We are working with creative studio and multidisciplinary arts collective We Are Willow and charities Manchester Mind, START and the Jamie Horrocks Trust to deliver 'Six Places In A Different Light'. A series of six striking installations across Greater Manchester to promote mental health awareness and wellbeing.
The series of head sculptures will be installed from 3 November – 11 December 2023 in the following locations:
Mayfield Park

Greengate Square

University of Salford's Peel Park Campus

Imperial War Museum North

MediaCity UK
The aim is to engage with new audiences and connect with new communities through creativity, to encourage open conversation, embracing mental health in a different light.
The six large scale head sculptures will each be uniquely decorated by illustrator and community artist Kelly Ma, illustrator Tom J Newell and painter Ekun Richard. They will work with mental health participants to generate inspiration for their work, all of which will respond to We Are Willow's specially written 12 track album of music and spoken word.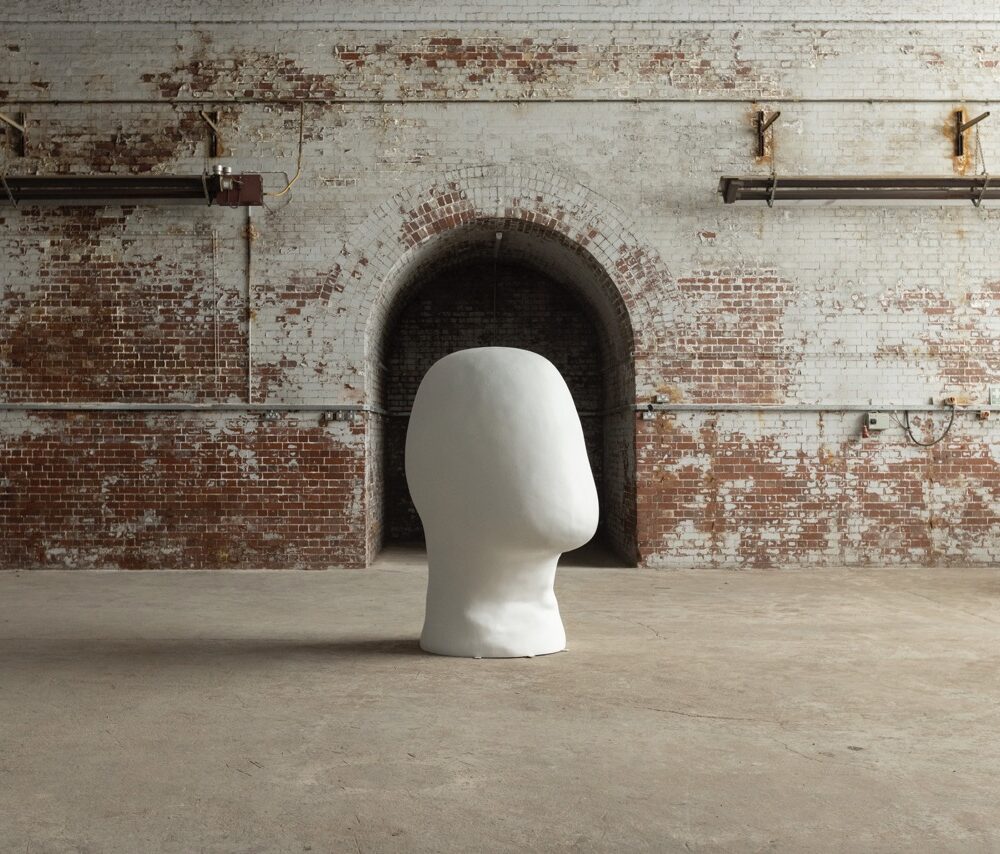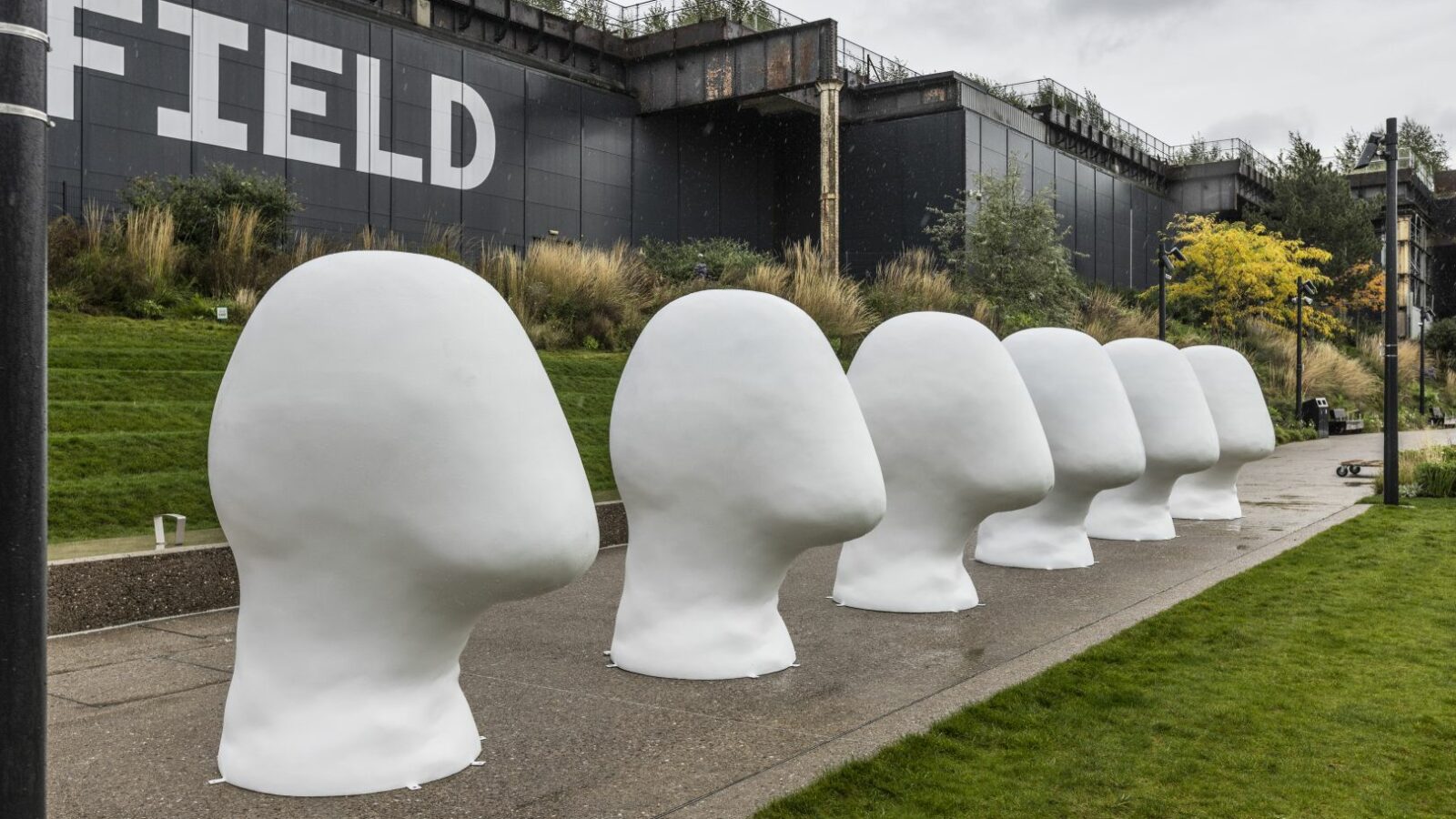 The project is funded and supported by the Greater Manchester Integrated Care Partnership, Salford City Council, The University of Salford, LandsecU+I and Arts Council England.
Chris Butler, Co-Founder & Creative Lead for We Are Willow, said: "The opportunity to collaborate with Wild in Art and three inspirational charities, to promote the crucial work they deliver across Greater Manchester through creativity is extremely exciting.
The previous projects we have produced have raised awareness,  but we can always do more. We can make it count for more, bring more people with us and, with collaboration as our guiding light, make a bigger difference."
Laura Percy, Development Director for Mayfield, LandsecU+I, comments: "Mayfield is delighted to support 'Six Places In A Different Light'. This sculpture trail encouraging people to talk about their mental health is a wonderful idea, and where better for this to happen than the city's newest park, a place for peaceful reflection. The blend of culture and nature is integral to Mayfield, and we look forward to welcoming many more visitors to the park over the next few months."