About us
We are creative producers of spectacular, meaningful and innovative public art trails.
We work with destinations, charities, brand owners, artists, businesses, learning providers and communities across the UK and worldwide to create memorable events which make a difference.
With over fifteen years of expertise, insights and networks, we work closely with our partners to ensure they achieve their goals.
As a commercial organisation, we employ a core team in the north and south of England, and a pool of specialist freelancers across the UK and overseas.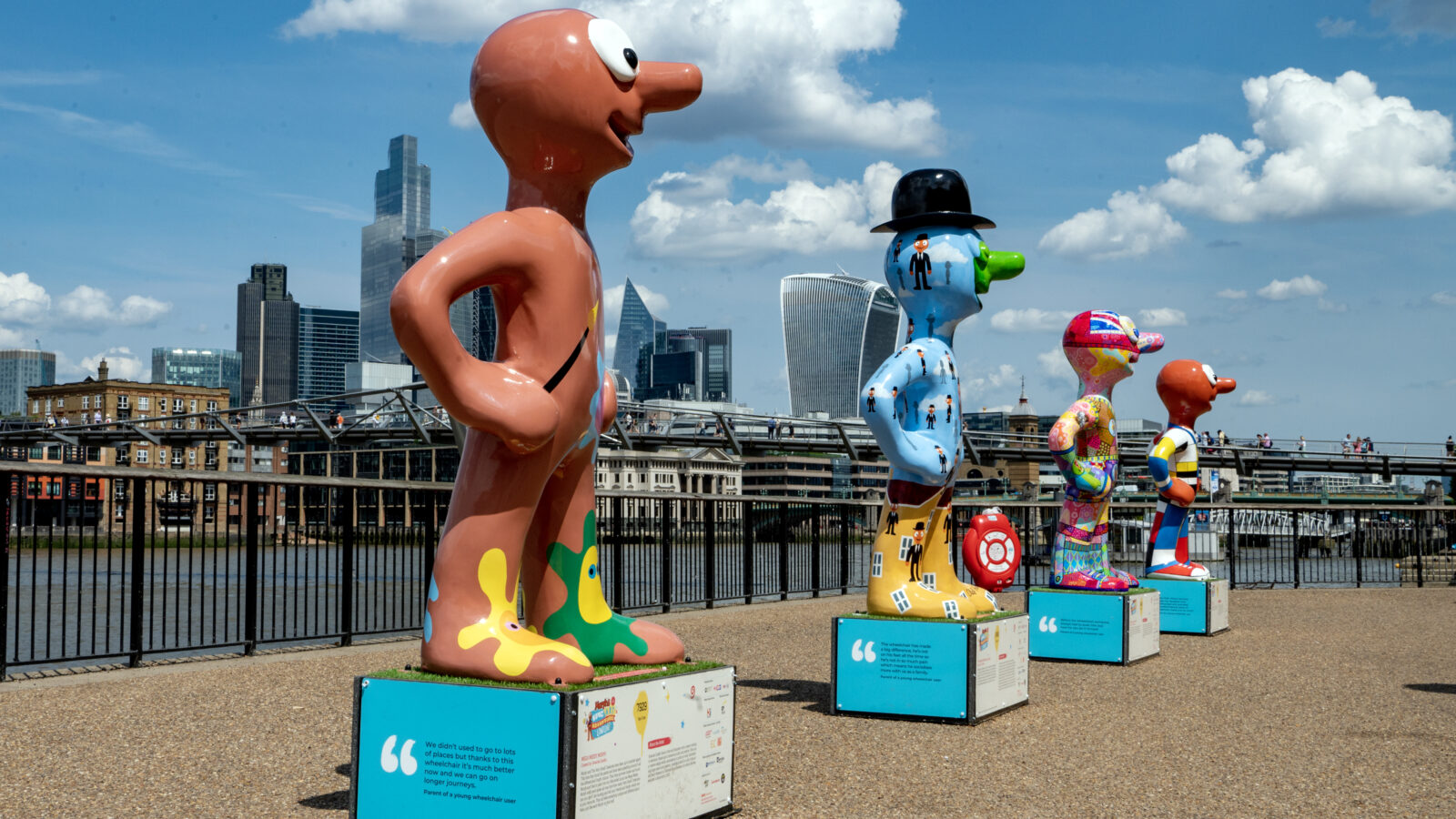 The Wild in Art Newsletter
Be the first to find out all the news and wild goings-on from Wild in Art.
Please read our Privacy Notice which includes details about how we process personal data; how to exercise your privacy rights and how to opt out of email marketing.