Art Trail App
The Wild in Art trail app has accompanied over 240,000 people on their art trail journey across the world's towns and cities.
The Wild in Art Trail App
Our Framework
We tailor the look and feel of the app to reflect the event brand style within our tried and tested framework. This approach allows us to keep costs low while making each app unique.
App Stats
We provide training and access to our content management system (CMS) to view and export key stats and data.
Continued Development
Year on year, we plan, measure and evaluate the success of our art trail apps ensuring our app system is fit for purpose and caters to the needs of our ever changing art trail audience.
Specialist Team
Our apps are designed and developed by a specialist team dedicated to the delivery of Wild in Art trails apps.
Key Stats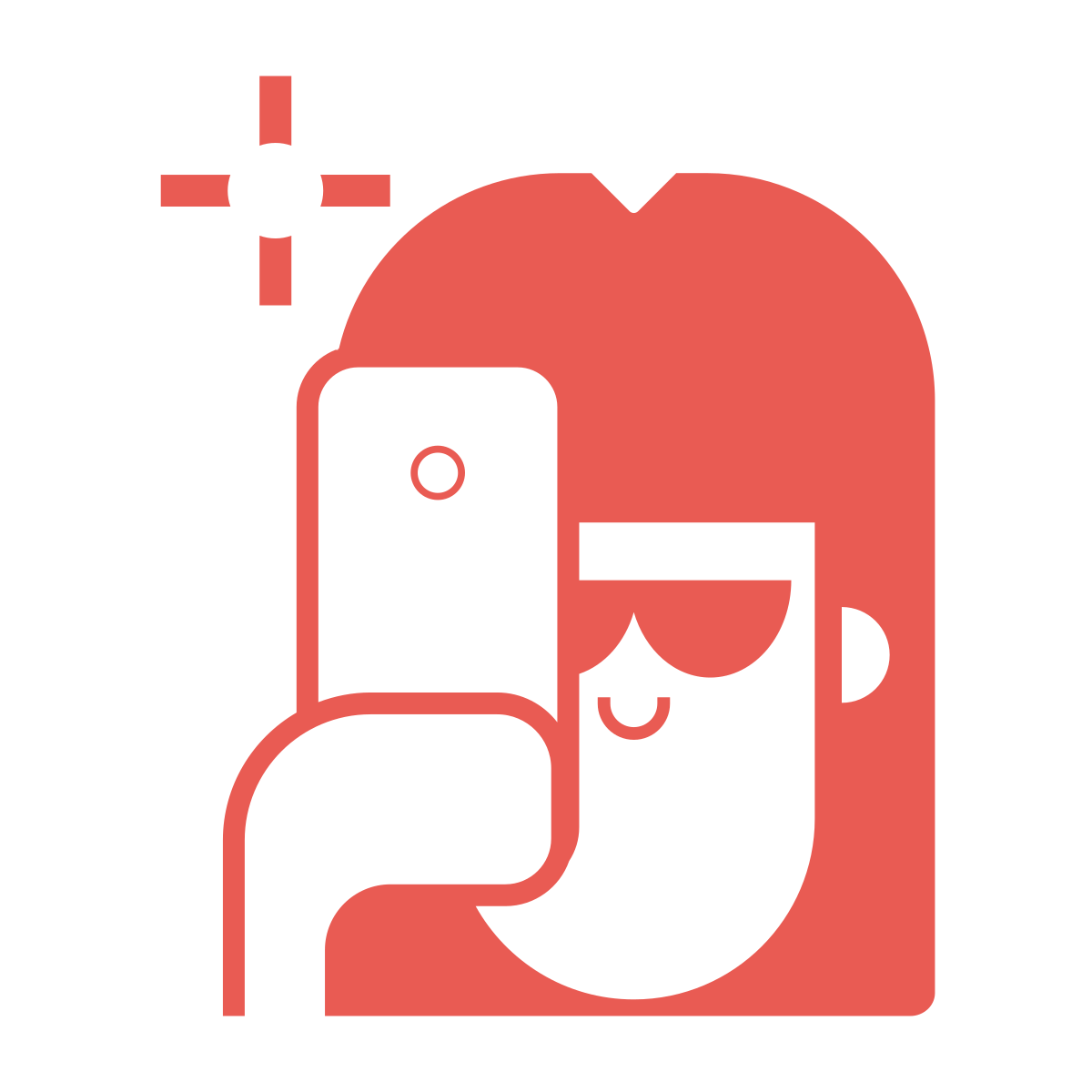 150,000+
selfies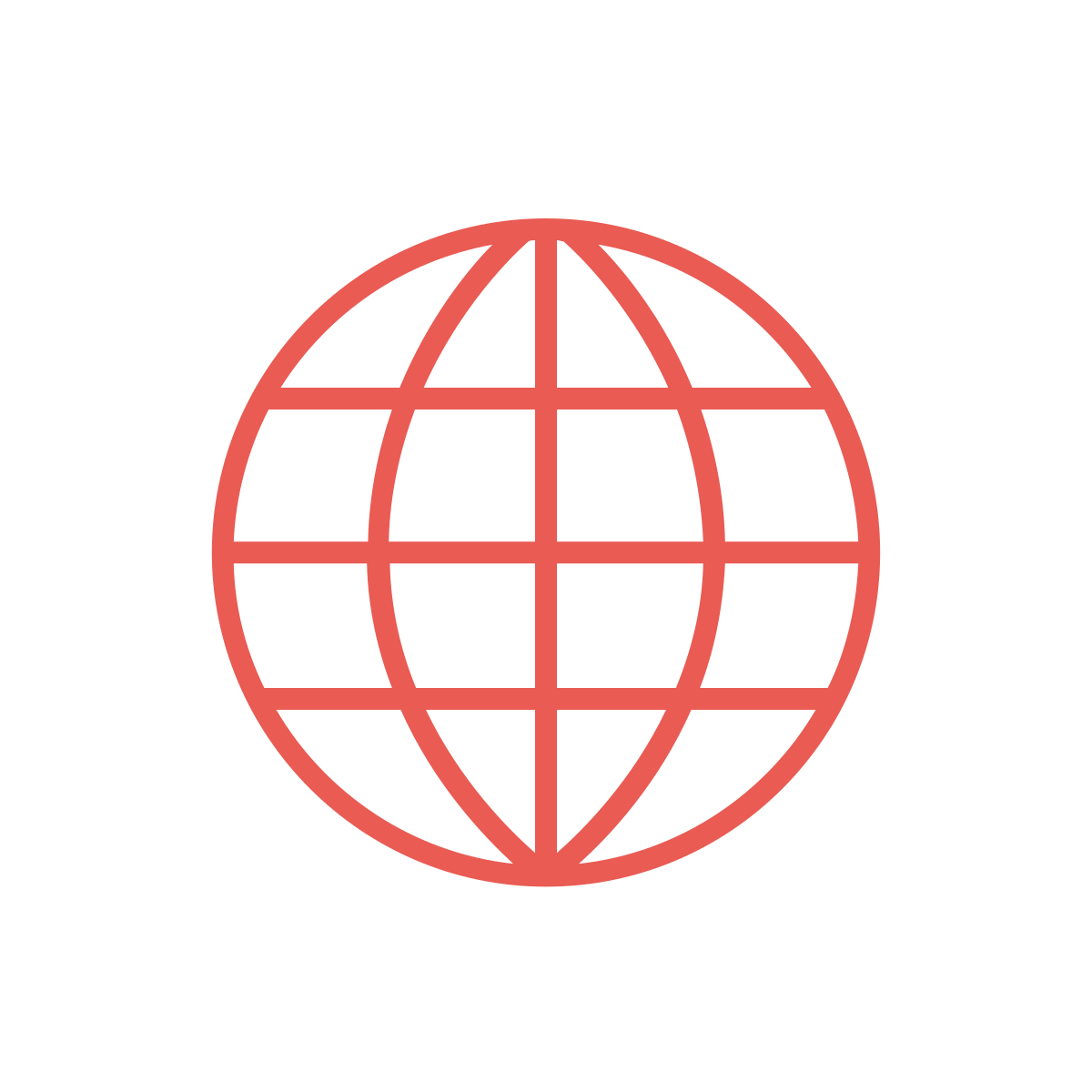 240,000+
global players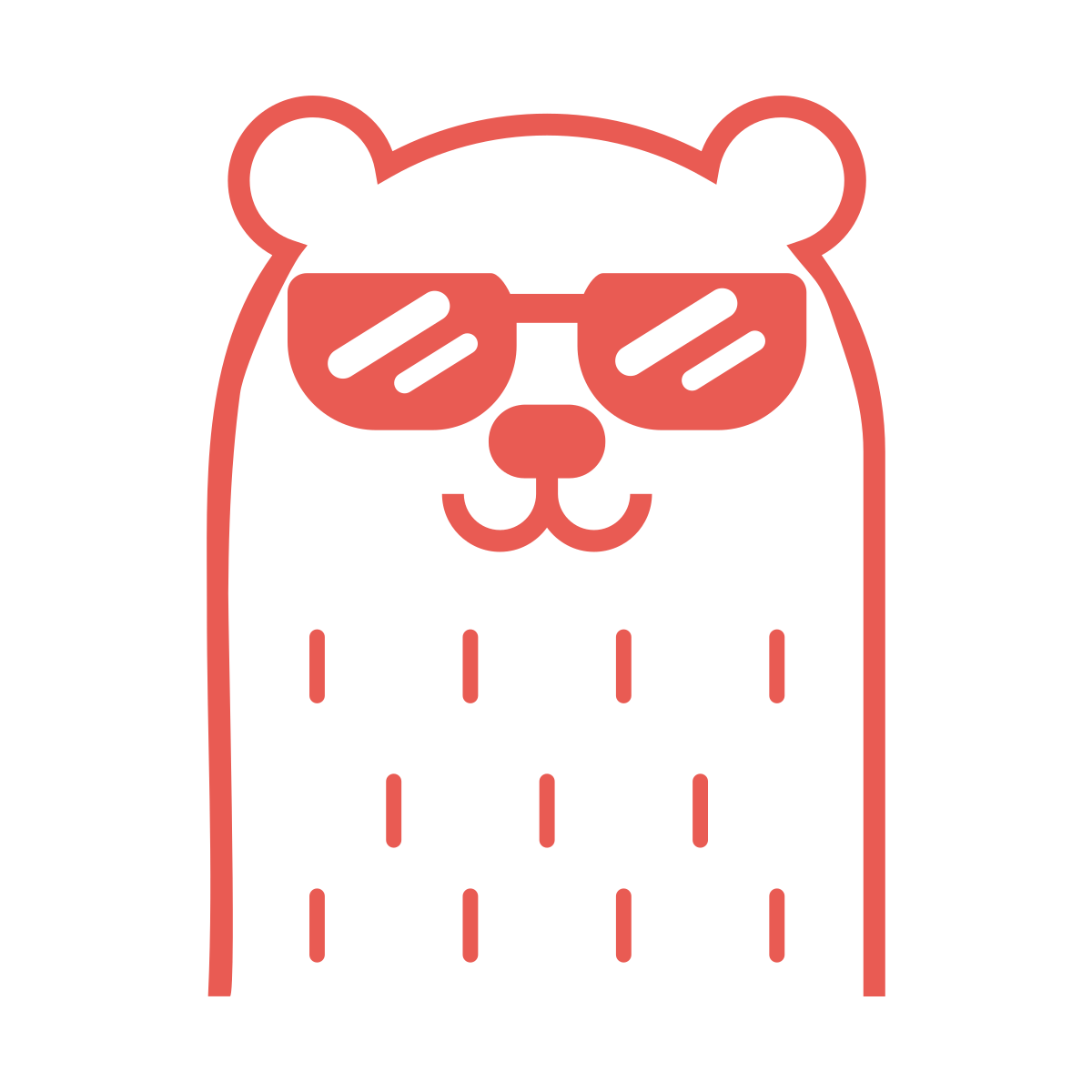 8.3m+
sculptures collected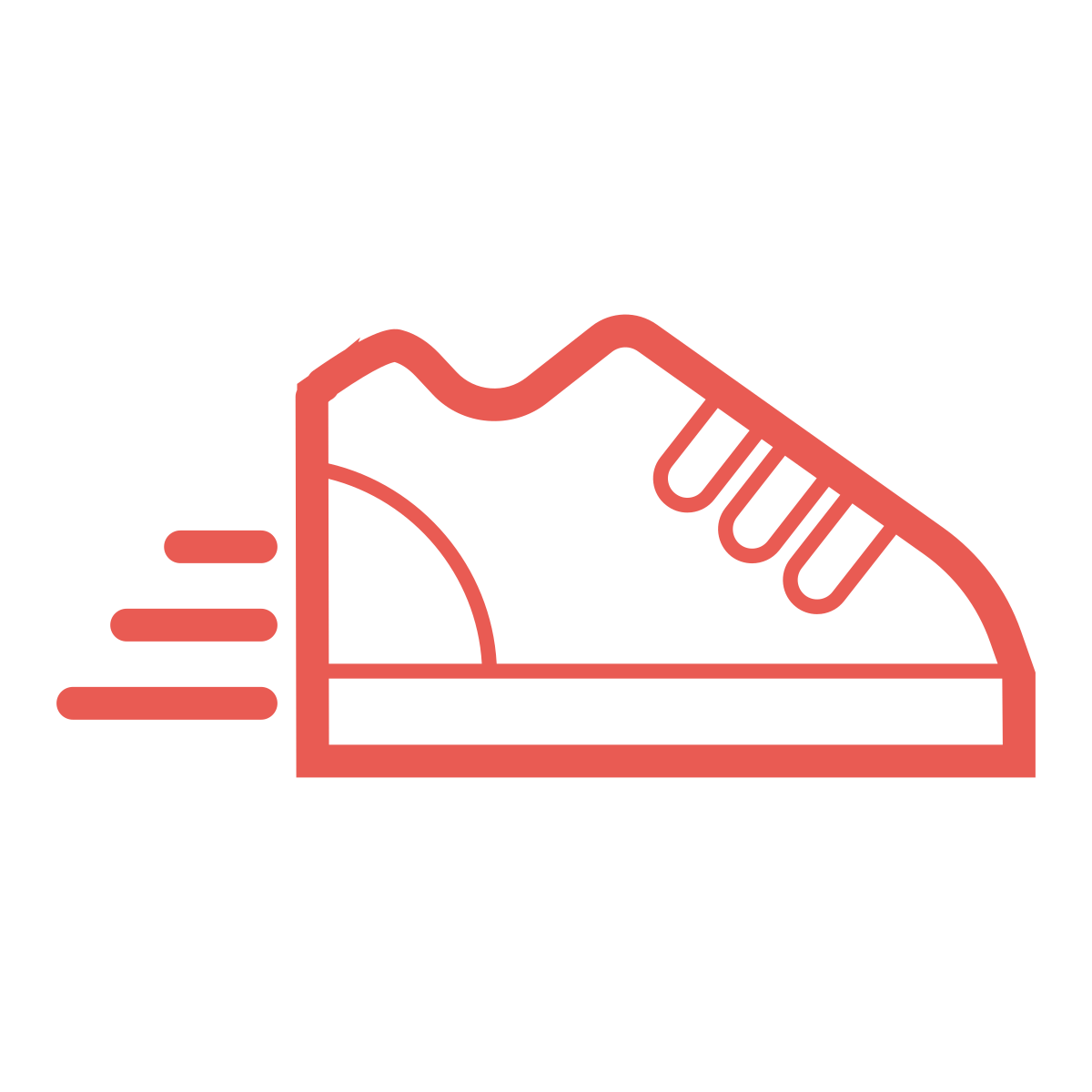 84,000+
miles tracked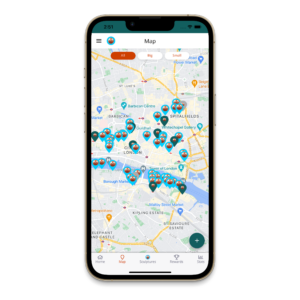 Find & collect sculptures
Pinch and swipe the map to zoom in and out. Location settings need to be turned ON to see your location on the map. Visit the sculptures tab and search for the sculpture name or artist. Collect sculptures by entering the 4-digit code found on the plaque.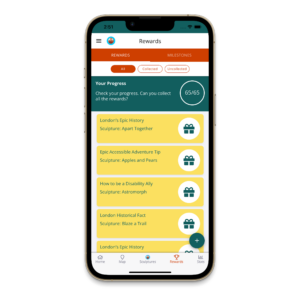 Unlock rewards
When a sculpture is collected it can unlock a reward. There are star rewards available for completing certain milestones and an extra special milestone reward for completing the entire trail.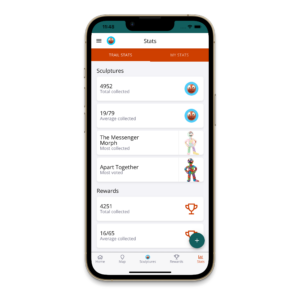 Track progress
Track progress around the trail, see how many sculptures rewards and milestones have been collected. View the most voted for sculptures and check the steps and distance travelled by app players.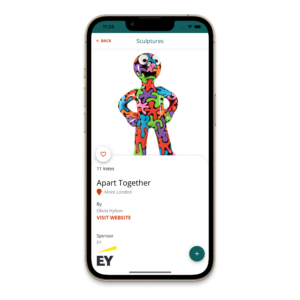 Share memories
Upload photos to our public photo gallery. Photos are seen by other app players and can be shared on social media. Images uploaded are vetted by the event team prior to being published.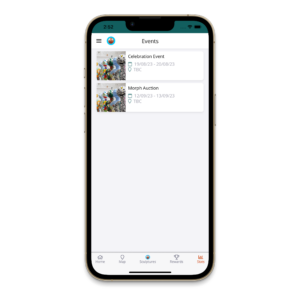 Events
Event listings from the Farewell Weekend to the Auction and any other supporting events provided by event sponsors.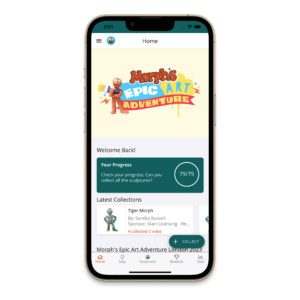 Support
Technical support is provided via the help desk accessed in the app and on the event website. Our team liaise directly with app players to resolve their issues.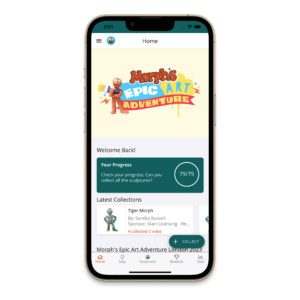 Keep in touch
Create, schedule and manage push notifications from the app content management system to keep app players engaged and informed throughout their trail journey.
What they say
Adds an extra layer of fun to the trail!
My 11 year old loved ticking off each statue as she found them. Some of the statues have extra bits of info about them which she liked. A great way to keep track of the ones you find.
rk295 App Player
Morph's Epic Art Adventure 2023
Great
Worked perfectly fine and is very helpful, it shows you the location of all Morphs on a map and all the details about them. It's great if you are touring around and not sure of places names.
Croppy Poppy App Player
Morph's Epic Art Adventure 2023
A Fantastic App: Easy Registration and Seamless Functionality!
The app is a must-have for art enthusiasts and anyone looking to discover the beauty of sculptures in their surroundings. I highly recommend giving it a try—you won't be disappointed!
The Bannon – App Player
Morph's Epic Art Adventure 2023
Accessibility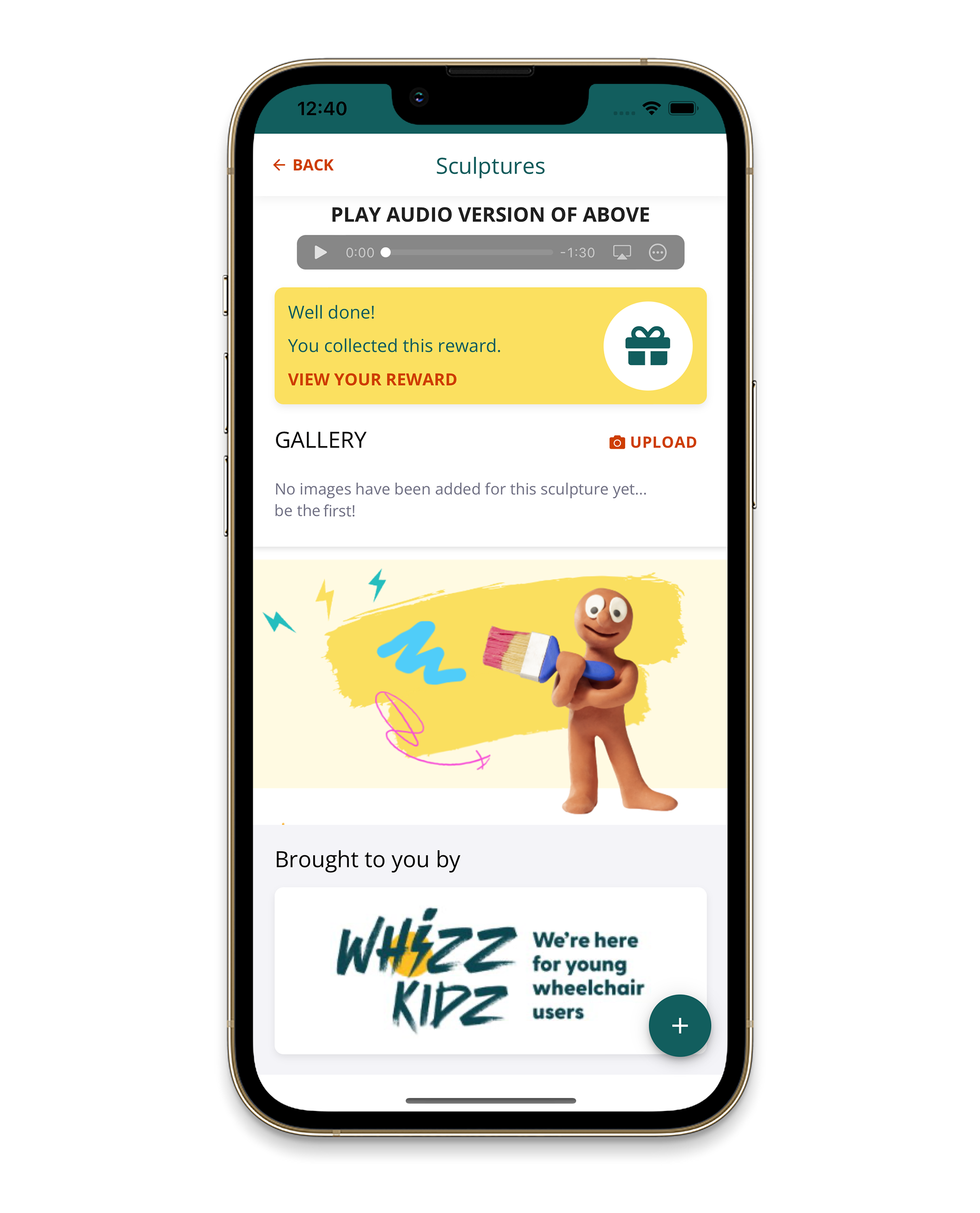 We've designed and developed our app to comply with the AA standard of accessibility, as outlined in the Web Content Accessibility Guidelines (WCAG) 2.1.
Screen Reader Compatibility
Our mobile app is compatible with both Android and iOS screen readers, including but not limited to TalkBack for Android and VoiceOver for iOS.
Text to Speech (TTS) with Amazon Polly (where required)
To provide key information in an accessible format, we can integrate Amazon Polly, a Text-to-Speech (TTS) service, into our app. This enables users to listen to essential content and navigate through the app using synthesized speech. We have taken care to optimize the TTS functionality to deliver clear and understandable speech.
Clear and Concise Interface
We have designed our app interface with a focus on simplicity and clarity, ensuring that users can easily navigate through its various features and functions.
Extended Functionality
Our flexible framework allows us to scope and develop new features and functionality as needs evolve.
We've partnered with third parties to create extra-ordinary art trail experiences using Augmented Reality (AR) and Outdoor Digital Displays.
Augmented Reality Sculptures
AR bee Buzzi was created by animation studio Factory. Exclusive to the art trail app Buzzi could be seen flying to its 'hive' on St Peter's Square through the camera on mobile devices.
Outdoor Digital Display Screens
We've integrated the app with outdoor digital screens allowing selfies taken in the app to be displayed on outdoor digital display screens across the city.
Audio
The app can include extra audio content to compliment the trail experience or as Text to Speech (TTS) for greater accessibility.
Awards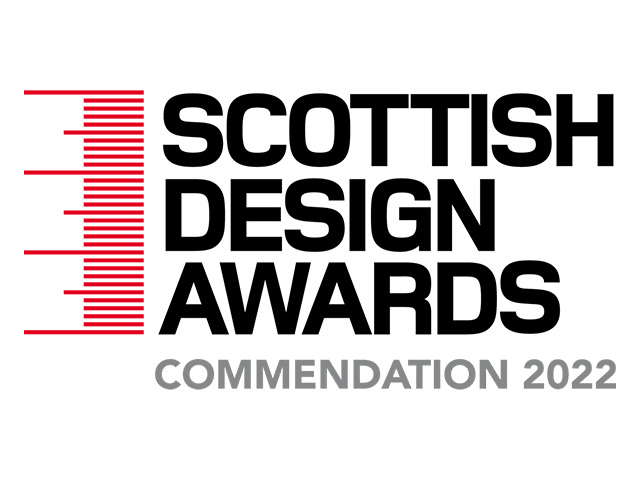 App Design+
Scottish Design Awards 2022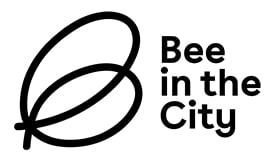 App of the Year+
Prolific North Awards 2019