International
It's a Wild World!
Putting creativity on the map
Since 2008, we've worked with international partners to animate cities across four continents including Sydney, Melbourne, Perth, Auckland, Christchurch, Nairobi, Cape Town and São Paulo. 
Each trail has been purposely designed to deliver the objectives for our partners: telling stories of place and bringing people back to host locations, raising awareness about important causes, enabling charitable fundraising, celebrating major anniversaries or simply giving something back to the local community.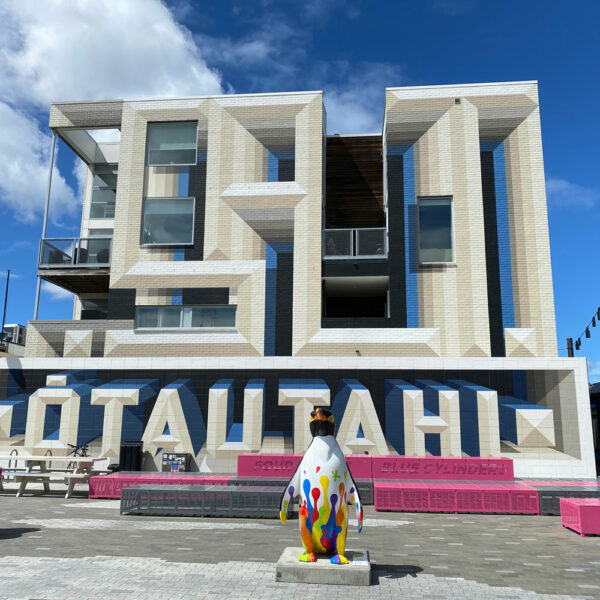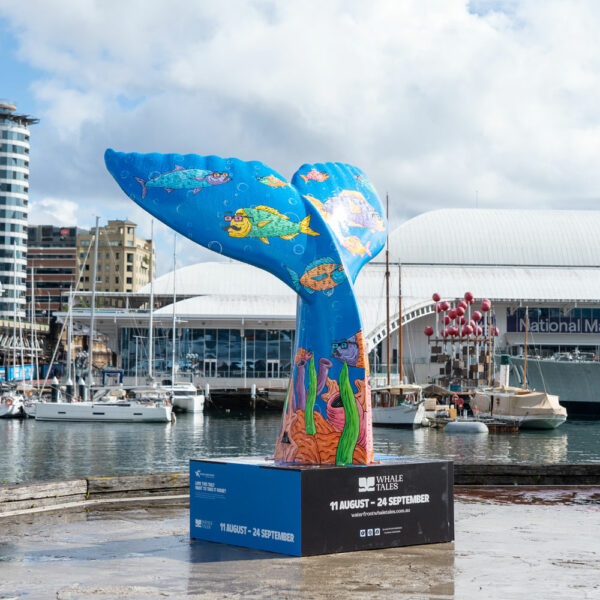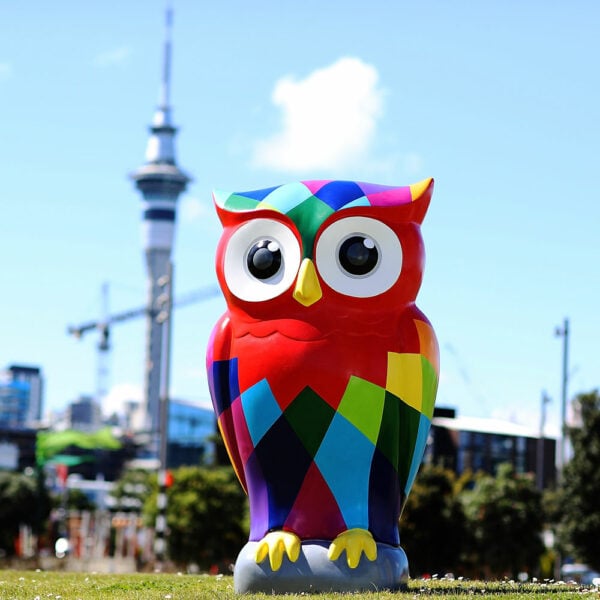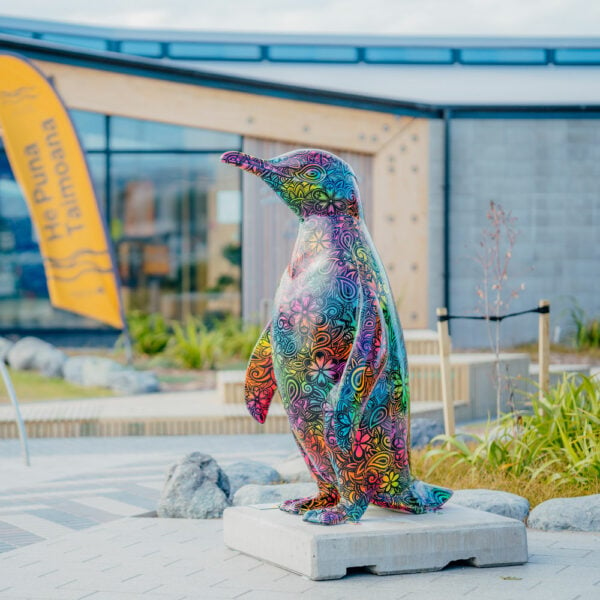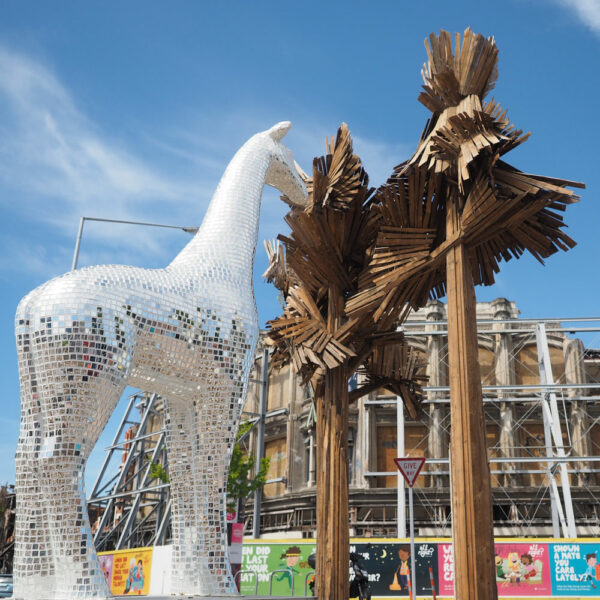 Worldwide Expertise and Insights
It's vitally important to us that our art trails represent and showcase the creativity of host locations and resonate with local communities, while demonstrating inclusivity and an awareness of cultural considerations. We have considerable experience working with our overseas partners to achieve this – we'll be with you every step of the way.
If you like the sound of this, please get in touch to discuss how we can work with you to bring a Wild in Art trail to your city.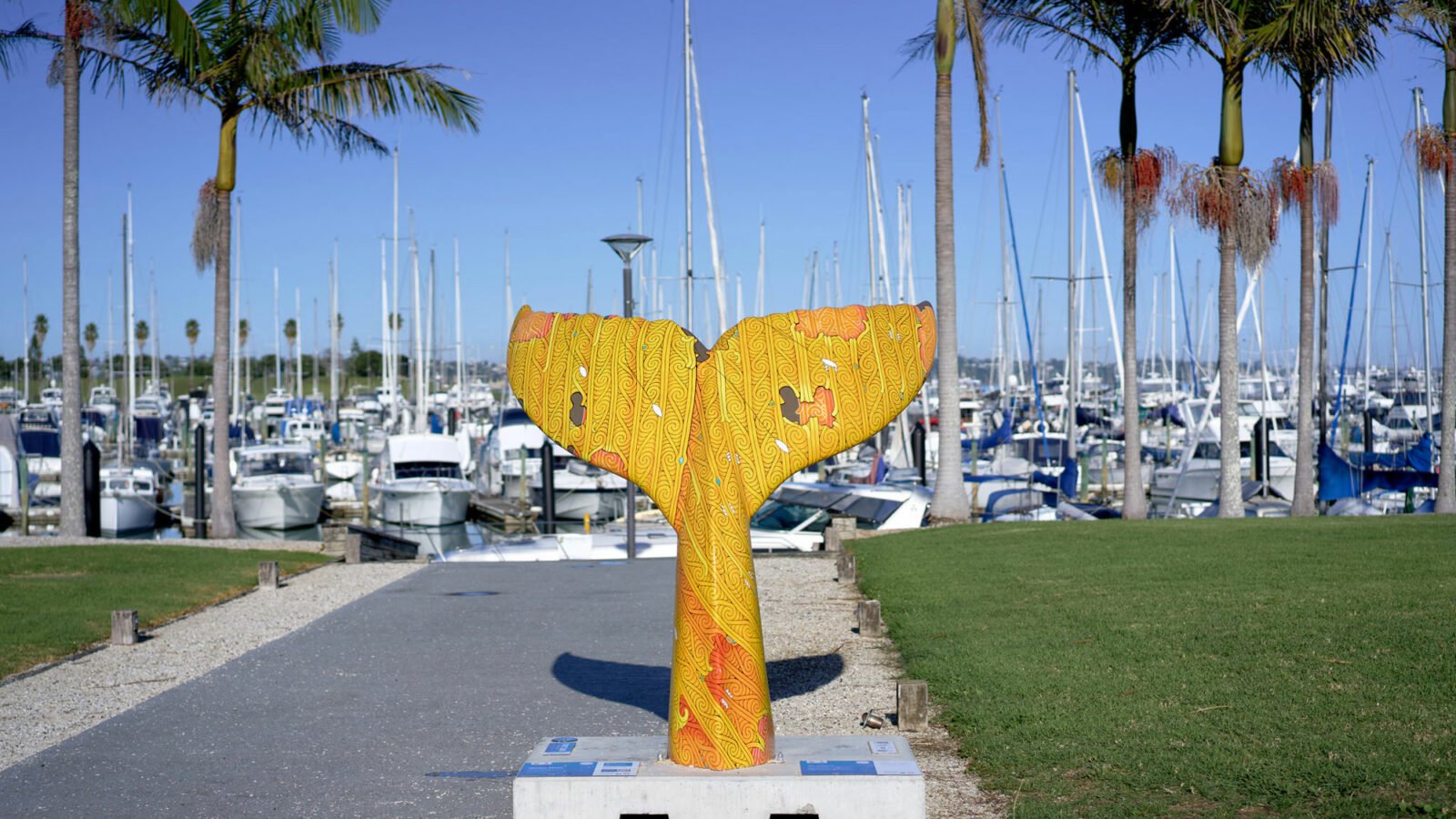 International Achievements
138,500+
Participants in learning programmes
What they say
Working with a passionate team of people and bringing many people together was a highlight. Earning the trust and respect of local Aboriginal cultural knowledge holders, to share ancient stories and cultural history was incredibly valuable. To see visual artists from many backgrounds with different levels of creative experience, sharing their creativity is an inspiring story.
Uncle Graham Toomey
Indigenous Cultural Advisor, Waterfront Whale Tales, Sydney
It was an incredible event. We embraced the harbour view, artwork, stories and history that inspired the artists. I walked the trail several times a week and every time, I found something new that I absolutely love. I hope we could see something similar in the future.
Trail Visitor
Waterfront Whale Tales, Sydney
There was fantastic learning as we explored information about whales and the Hauraki Gulf, as well as wonderful opportunities to explore our own thinking and values. We were impressed that our students were so keen to make a difference and be kaitiaki.
Whangaparaoa Primary School, Auckland
Whale Tales, Auckland
Pride of Kenya has shown the way to bring all sectors of society together for wildlife.
Virginia McKenna OBE
Actress, author, wildlife campaigner and founder of the Born Free Foundation
For me the whale tail sculptures and the entire programme has opened up a way to have conversations about difficult and often sad subjects. This enabled people like me that are passionate about caring for our oceans to start from an incredibly positive spin.
Karen Saunders
Wildlife Rehabilitator / Native Bird Rescue
The Wild! Rhinos project has combined art and wildlife to engage with people from all walks of life. It's taken wildlife conservation beyond the physical boundaries of our zoos, raising much-needed awareness and funds to support our rhino breeding and field conservation programs.
Cameron Kerr
Director, Taronga Zoo, Sydney