Learning
Learning
We passionately believe in the power of the arts to shape and change lives.
Empowering and nurturing confidence, creativity and skill; art across all disciplines has proven its positive impact on society, education, the economy and people.
In a continually changing education landscape, teachers and parents, schools and governors, pupils and communities are increasingly becoming champions for the arts. Sculptures decorated through our programmes stand loud and proud celebrating these unsung heroes and the work they do to inspire future generations.
More than 1.2 million young people have taken part in our Learning Programmes to date.
Our learning programmes
Learning programmes are integral to the success of our popular public art events around the world.
Local education providers are invited to take part with their very own version of the event's sculpture. Following weeks of getting creative with paint, collage and textiles, these sculptures are displayed alongside giant sculptures on a family-friendly art trail.
What's more, after thousands of people have enjoyed discovering the trail, the giant sculptures are auctioned to raise money for the event's charity, while your sculpture is returned to you to keep as a lasting legacy.
If you're a school, club or community group take a look at our events to find out more about what's happening in your area and the learning programmes on offer.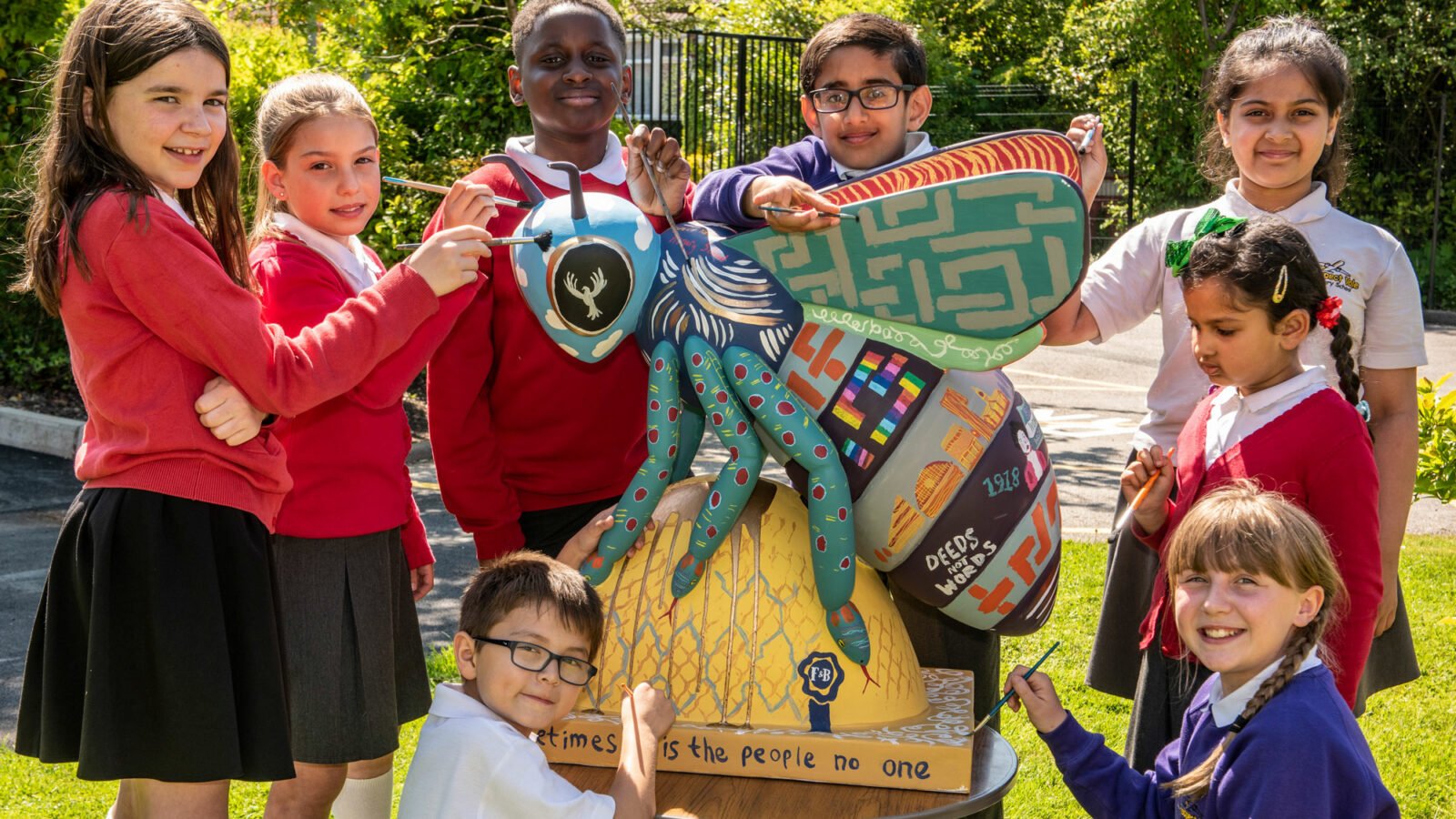 Working together
You can also commission us to design a unique learning and community programme that supports your goals.
Whether it's to offer a broad and balanced education, bring a community together, unlock potential, celebrate collective achievement, help create a culture of citizenship (or all of the above!), we can offer:
Time allocation with a dedicated Wild in Art Account Manager, supporting team members, and our pool of specialists that match your requirements, from workshop leaders and multi-disciplined artists, to creative education consultants
Sculpture development if required, from conception and planning through to delivery, evaluation and legacy
Library of cross-curricular learning resources
Experienced team of professionals to advise and support across the full aspect of planning, artistic design, marketing and PR, operations, logistics and fundraising.
Like to know more? Contact us to discuss your requirements.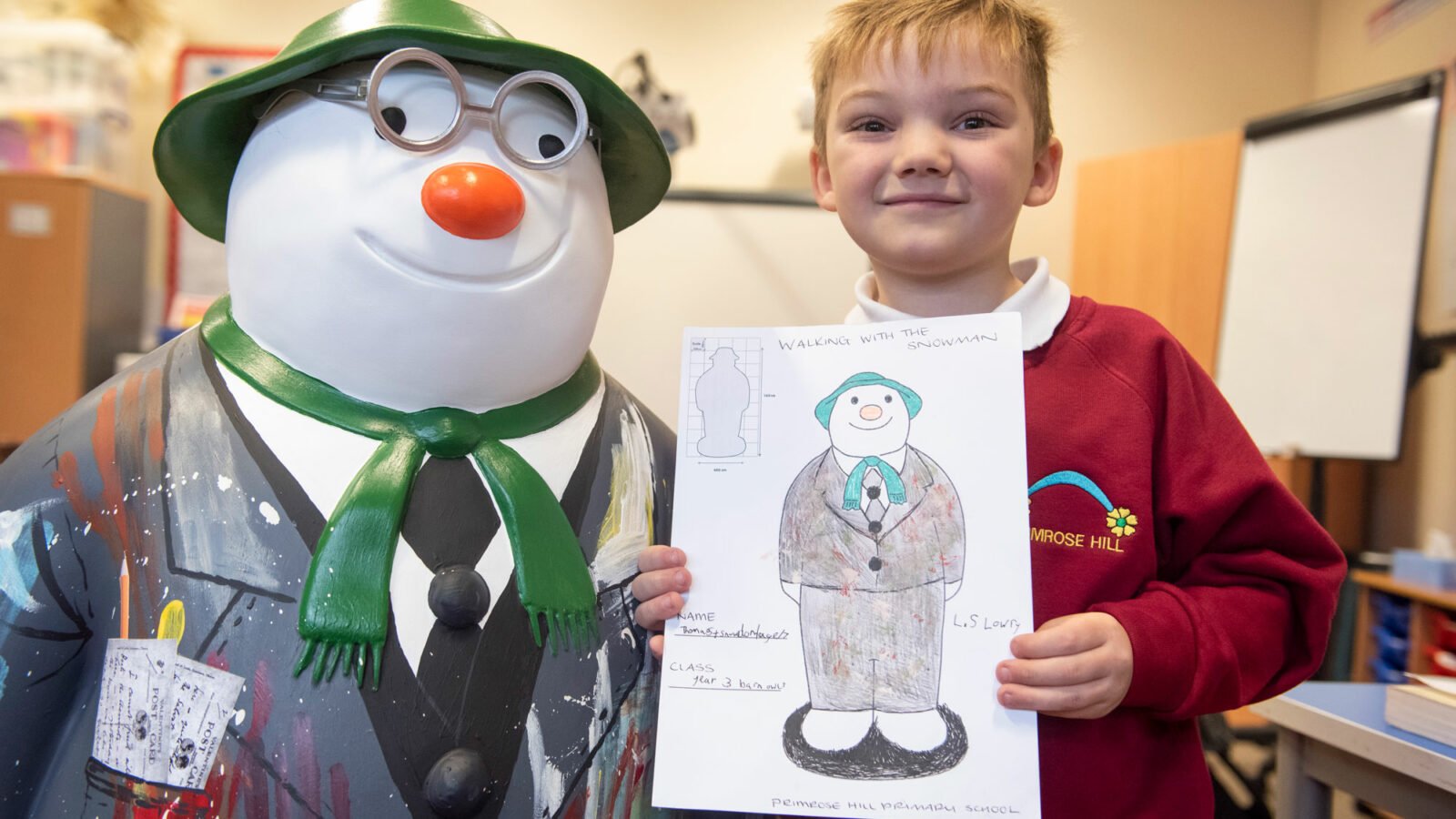 What they say…
Enormous impact. It has been the most talked-about project we've done for ages and has threaded through every layer of school life.
Joe George
Class Teacher, Astwood Bank Primary about taking part in The Big Sleuth's learning programme
Make it happen
Interested in a learning programme taking place near you? Here are some ideas for education providers on how to meet the costs of the project:
Organise fundraising events, such as sponsored spelling bees, poetry performances, or a writing competition!
Approach a local community business for sponsorship
Ask your PTA to fundraise to meet the costs
Utilise cross curriculum / year group budget allocations
Use pupil premium or sports premium allocations
Set up a 'crowdfunder' page and get support from friends, family and the wider community from the outset
Work with your consortium on a group funding application
Get in touch