Brands
Brands
Highly visible creative collaborations for brand owners
To date we've delivered over 35 trails showcasing an amazing array of iconic characters from the world of film, TV and literature.
Through our unique partnerships we create highly visible standout campaigns for brand owners, allowing communities to engage throughout while raising funds for charity.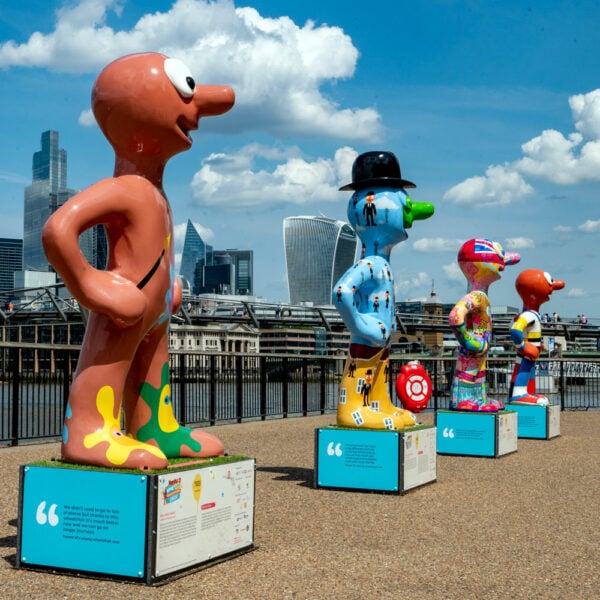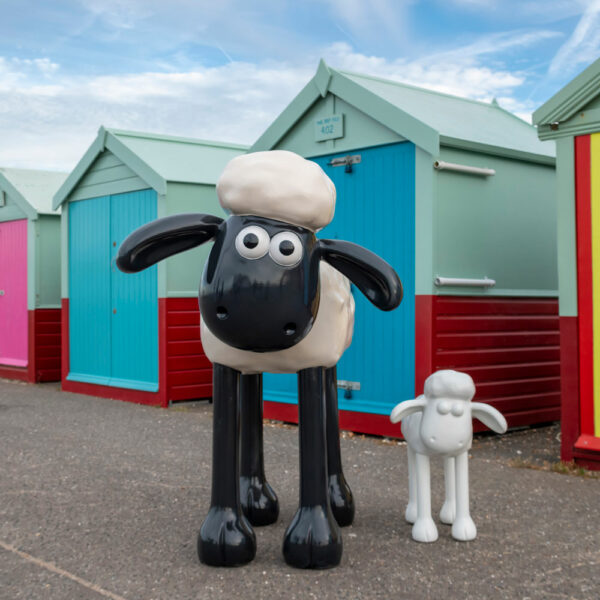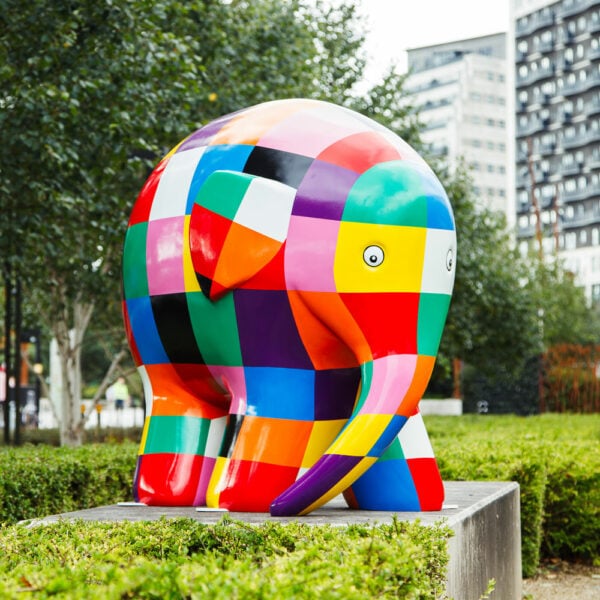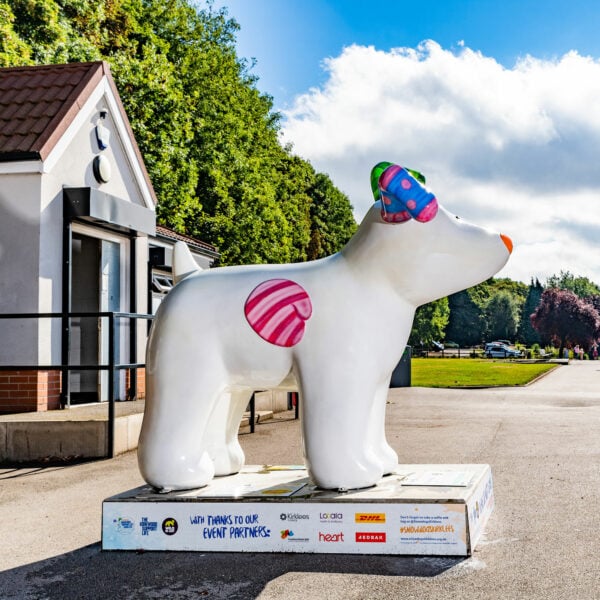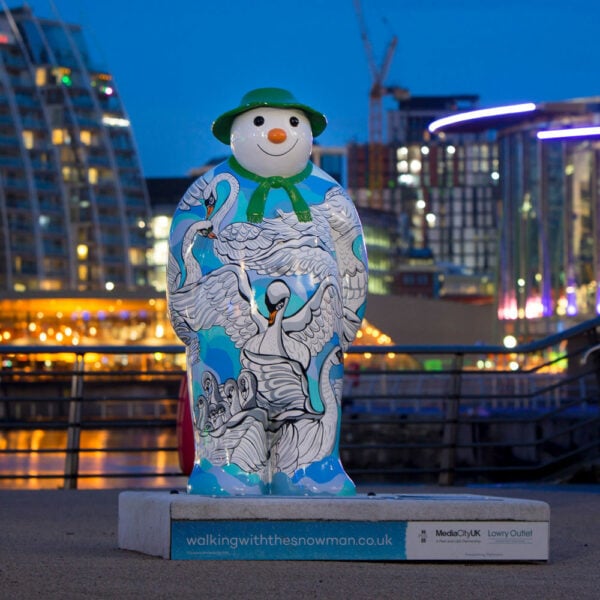 A Creative Partnership
We have considerable experience in working with brand owners to faithfully reproduce much-loved characters in 3D form and an impressive network of artists to bring them to life through unique artwork.
We work hard to ensure that our partners are represented every step of the way.
Please get in touch to discuss how we can work with you on a creative collaboration.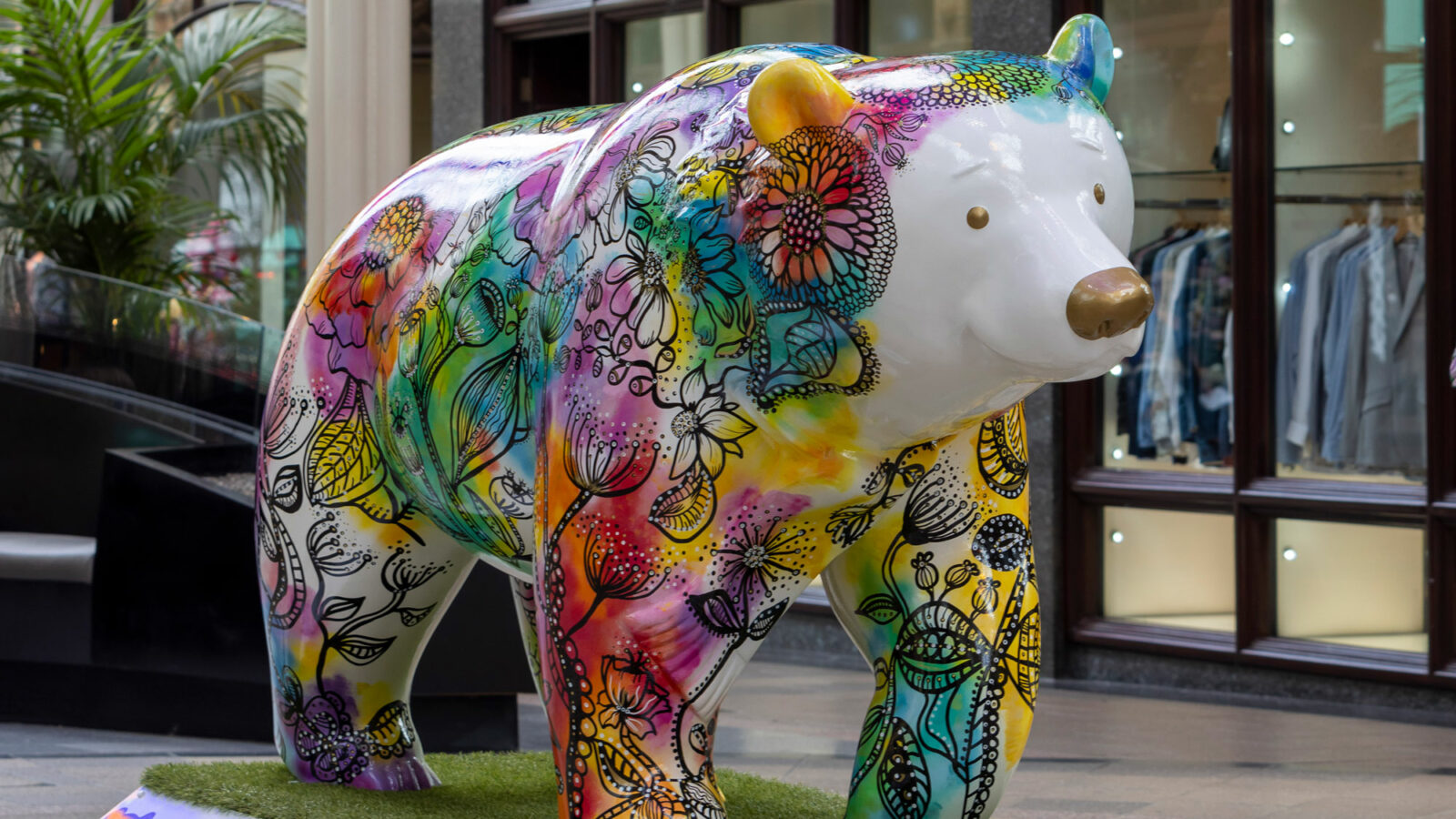 What they say…
When we set out with our friends at Wild in Art to stage Elmer's Big Art Parades we could have only dreamed of raising these incredible amounts of money – to cross the £1m mark in Maidstone was a brilliant achievement, and we hope we can continue to raise lots of much-needed money for charities as the trails land in towns and cities all over the world.
Paul Black
PR and Brand Director at Andersen Press