46 large elephant sculptures and 72 baby elephants nestled amongst the iconic landmarks of Southend-on-Sea, Leigh-on-Sea and Shoeburyness in the summer of 2023. Each elephant had its own unique design and personality, making art accessible to all.
These masterpieces were designed and created by local and national artists, plus schools and community groups, to form a spectacular sculpture trail – all to raise vital funds and awareness for Havens Hospices.
The Farewell Party at the end of the trail welcomed over 1,800 visitors and raised over £17,000.
It was then time for an unforgettable evening of ele-fun, where the auction of the sculptures raised an incredible £180,000.
This brought the total for the Herd In The City project to a staggering £580,000. The money raised tonight will help Havens Hospices reach more children, young people, adults and their families, giving them the care and support they deserve.
Visit the website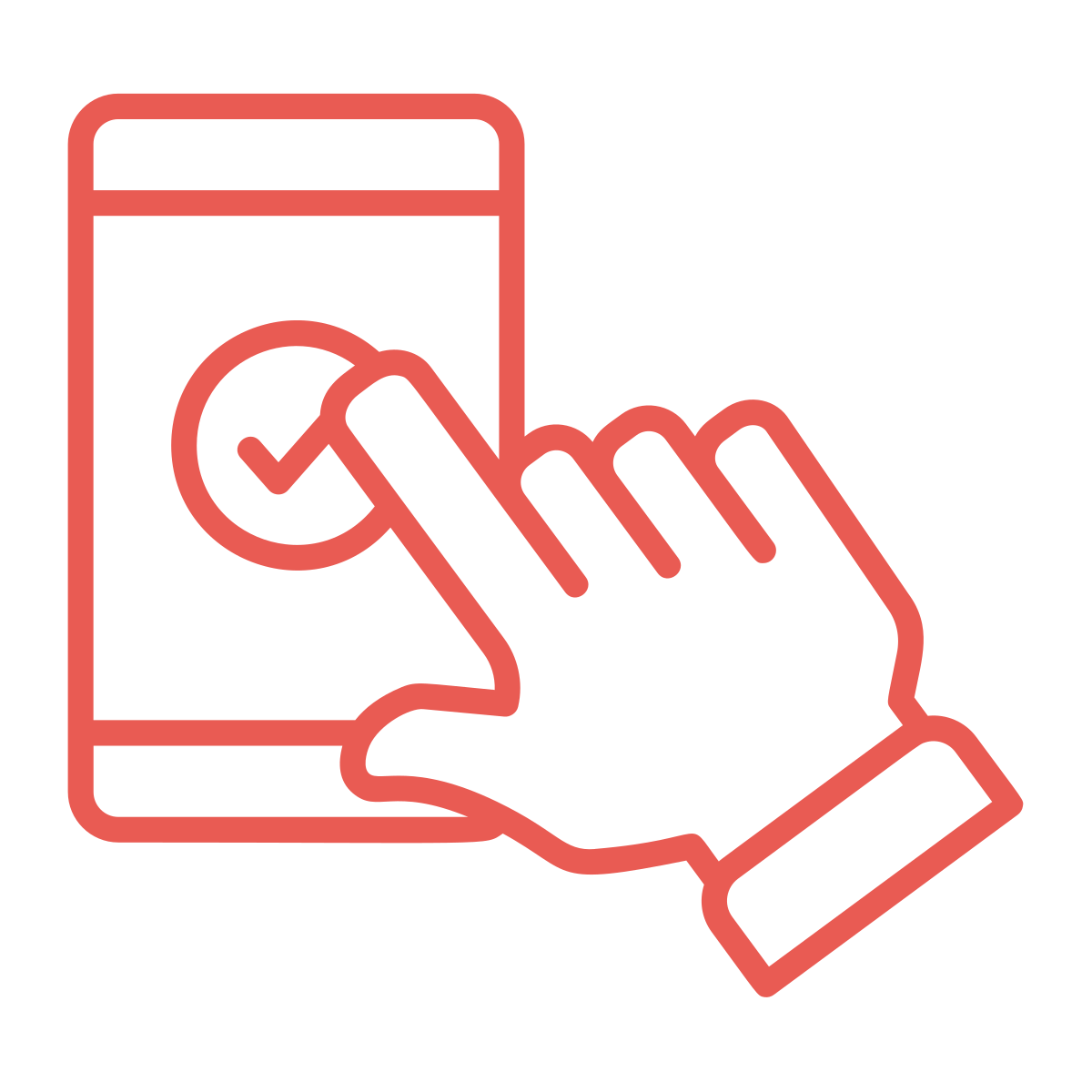 5.6k+
App Downloads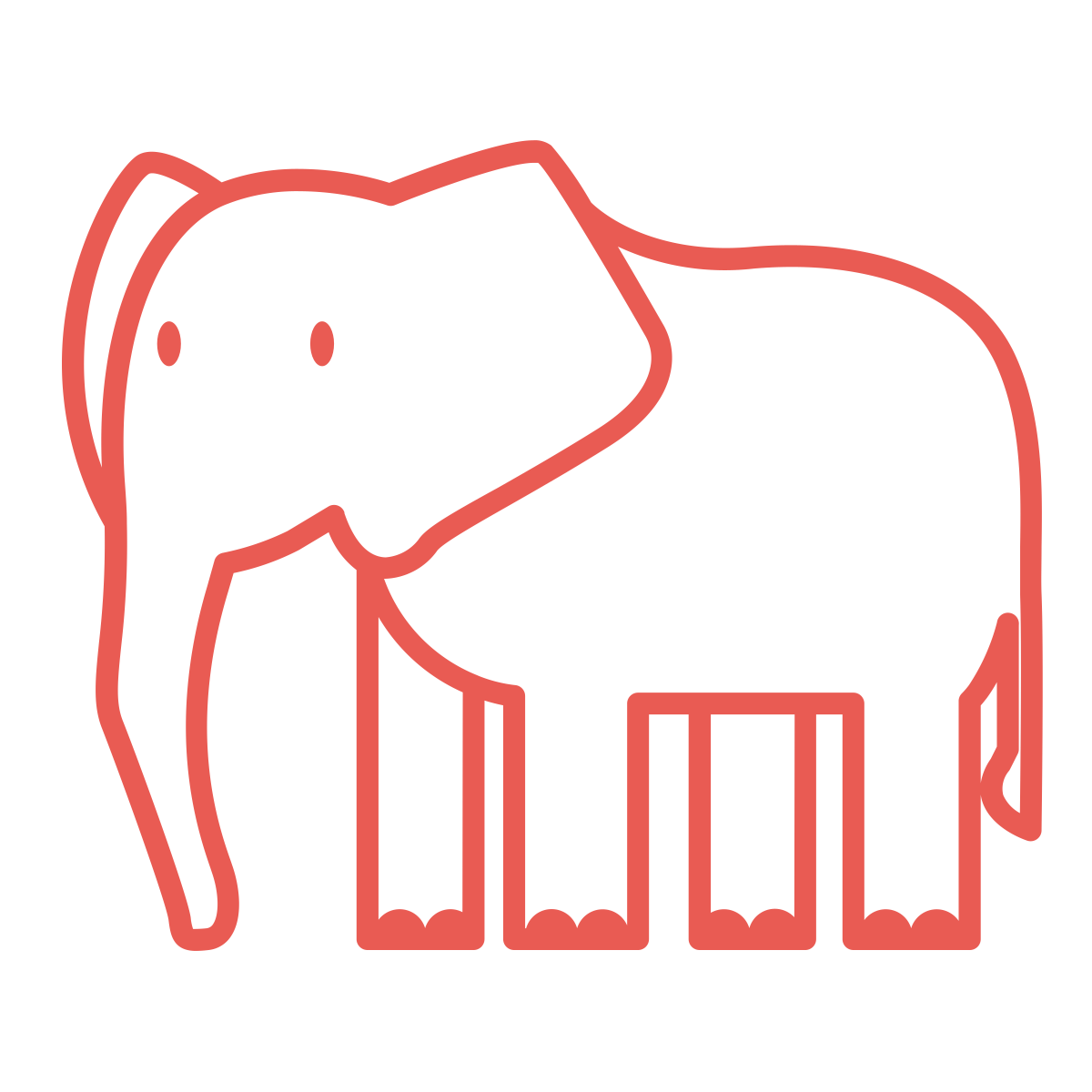 315k+
Sculptures Unlocked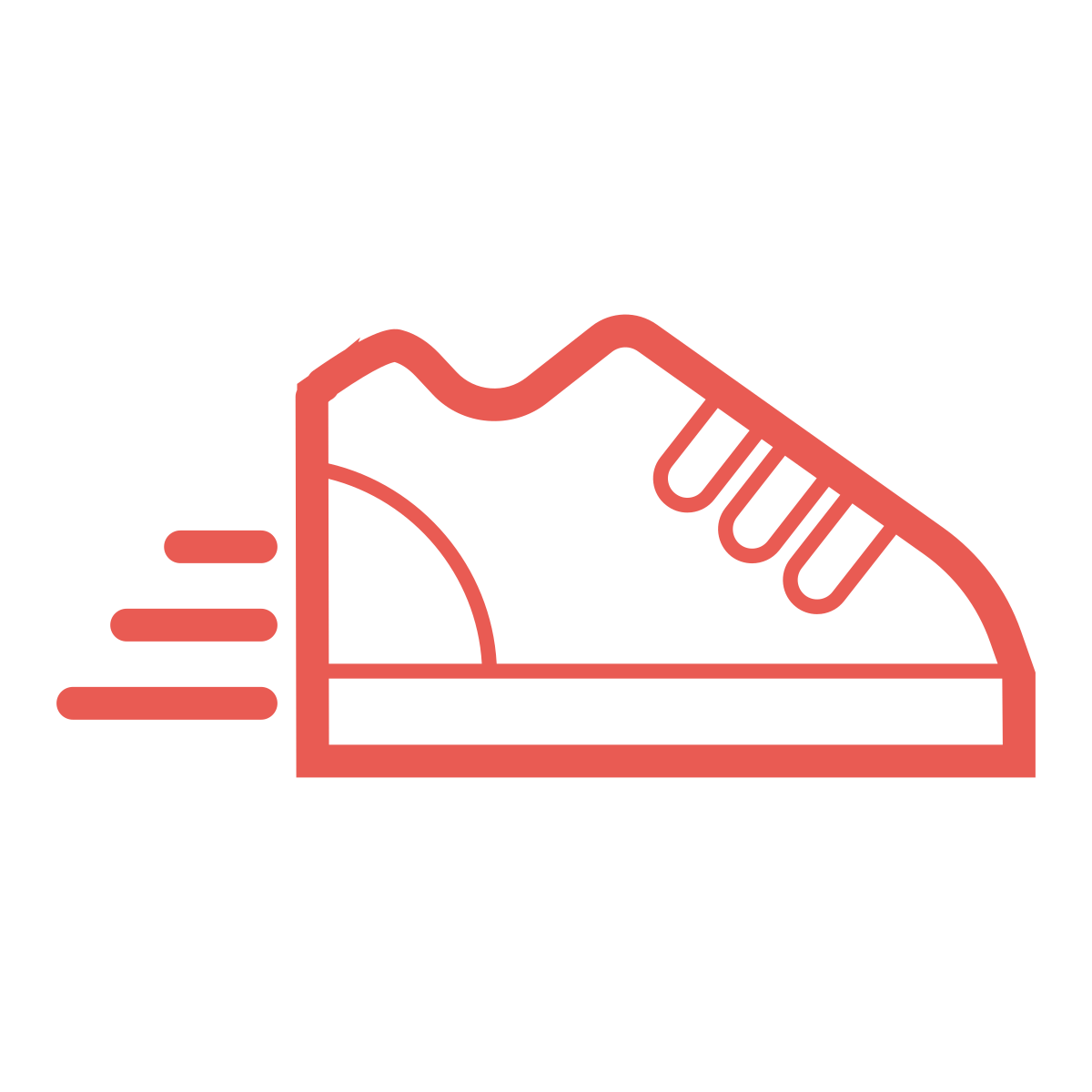 32k+
Miles Walked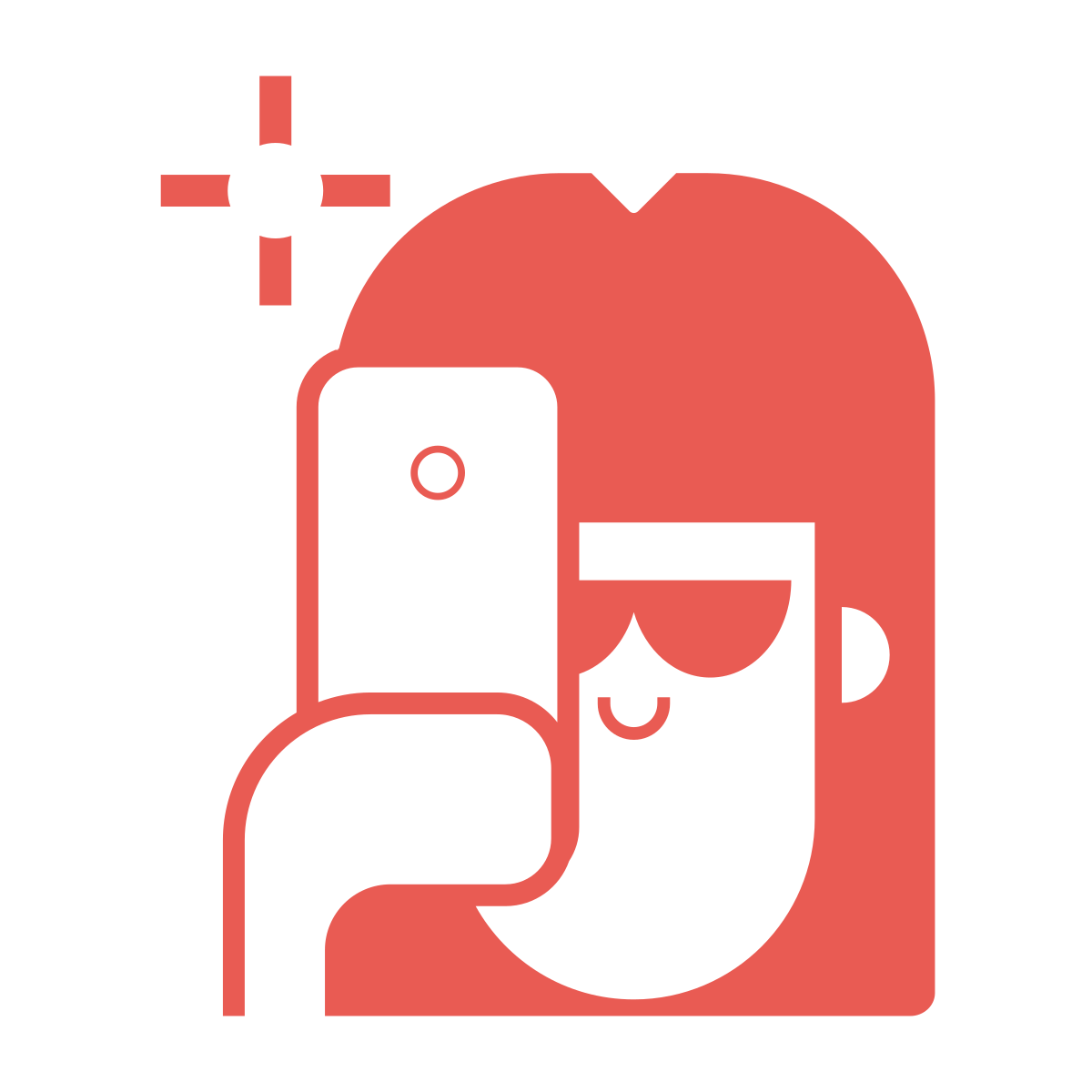 4,100+
Photos Shared
An incredible £180,000
was raised through the auction of the large Elephant sculptures for Havens Hospices.
was raised through the auction of the large Elephant sculptures for Havens Hospices.
Participating Artists
Stuart Belton
Mark Bradford
Brave_Arts
Jo Burrows
John Bulley
Anne-Marie Byrne
Peter Cass
Sally Chinea
Phillippa and Rachael Corcutt
Lois Cordelia
Reilly Creative
Jason Curtis
Neil Fendell
Jen French
Jina Gelder
Emma Gibbs de Oliveira
Judy Goring
Ruth Green
Lucy Hebden
James Higgs
Hannah Lewin
David Maguire
Nicola Mills
MrASingh
Sarah Nash
Donna Newman
Peter Poole
Amanda Quellin
Mik Richardson
Rocchina Rizzo
Jenny Sexton
Charlie Stafford
Michelle Sutton
Esme Taylor
Catherine Ullo
Susan Webber
Sue White
Allan Williams
Tori Woolley
Karis Youngman
24 Little Hours
App players voted for their favourite sculptures on Herd in the City and 24 Little Hours came out top of the trunks!
This intricate mosaic sculpture by Jen French gave us the chance to stop, be still, and take a moment to reset as we were taken on a journey of what happens in just 24 little hours.
About Havens Hospices
Havens Hospices provides palliative nursing and supportive care to adults and children living with complex or incurable conditions across Essex.
Their specialist Care Teams can support them and their family living throughout illness, death and bereavement in the comfort of their own home and through our hospice services, Fair Havens in Southend-on-Sea and Little Havens in Benfleet.