Shaun the Sheep on the Tyne was presented by St Oswald's Hospice in partnership with Wild in Art, Aardman and Newcastle City Council to bring a ewe-nique art adventure that the whole family enioyed.
From 19 July to 27 September 2023, Newcastle was transformed by the arrival of 45 super-sized sculptures, inspired by the much-loved star of film and television, Shaun the Sheep.
Located alongside some of the city's most iconic landmarks, each sculpture was uniquely designed by artists from the region and beyond, providing a fun, family-friendly art trail for locals and visitors to follow.
A series of smaller 'Little Shaun' sculptures, adopted and painted by schools and youth groups, were also displayed at indoor venues.
Visit the website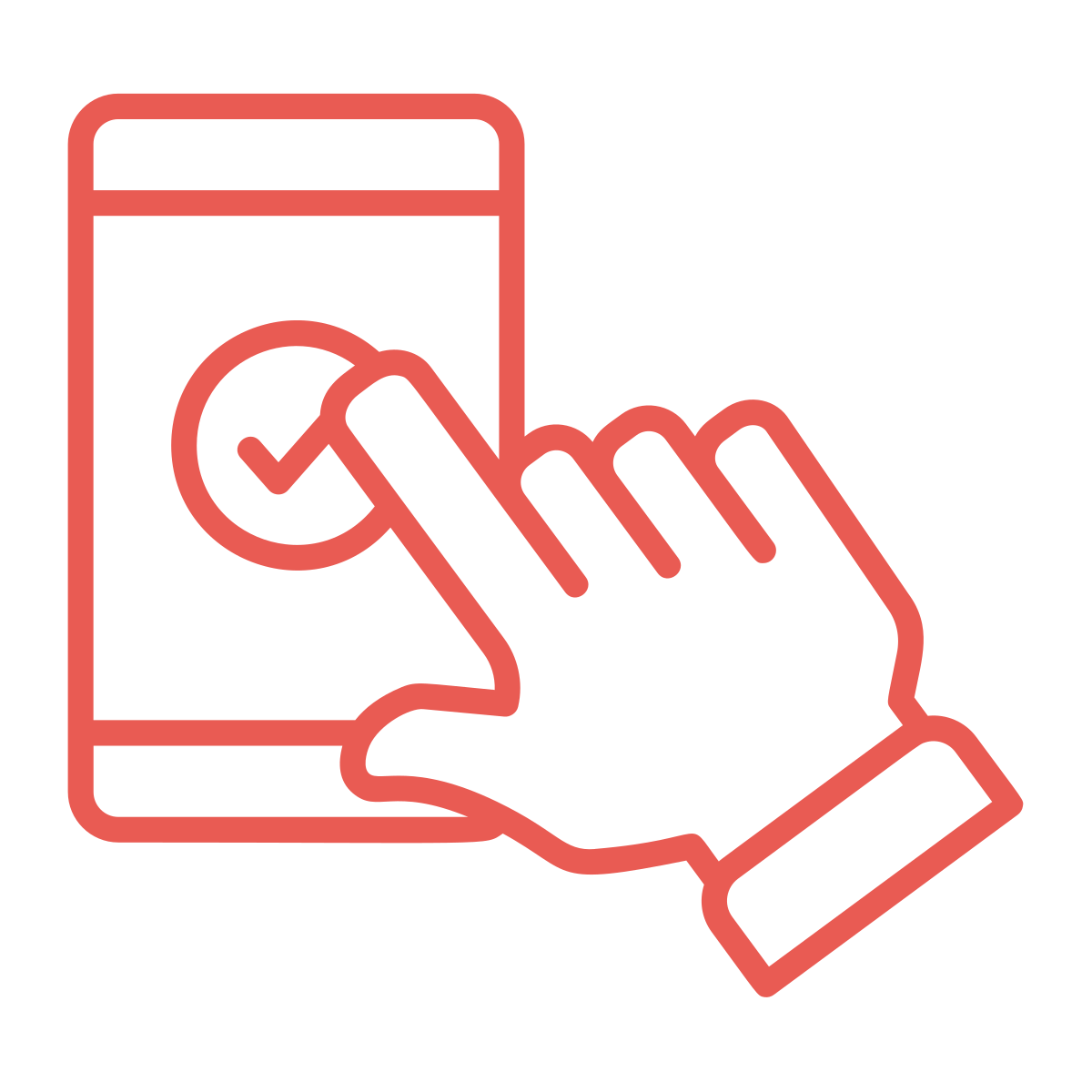 7.7k+
App Downloads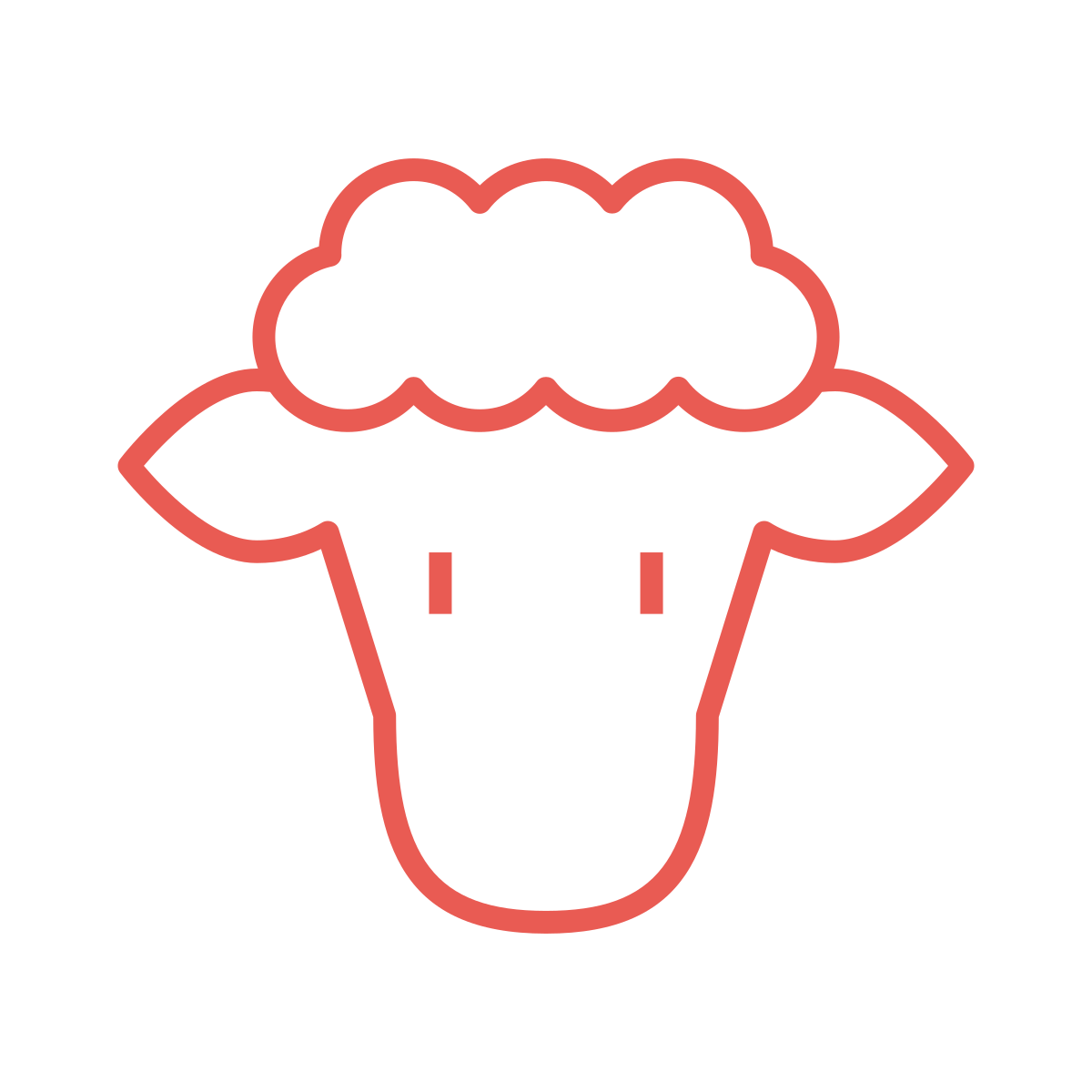 358k+
Sculptures Unlocked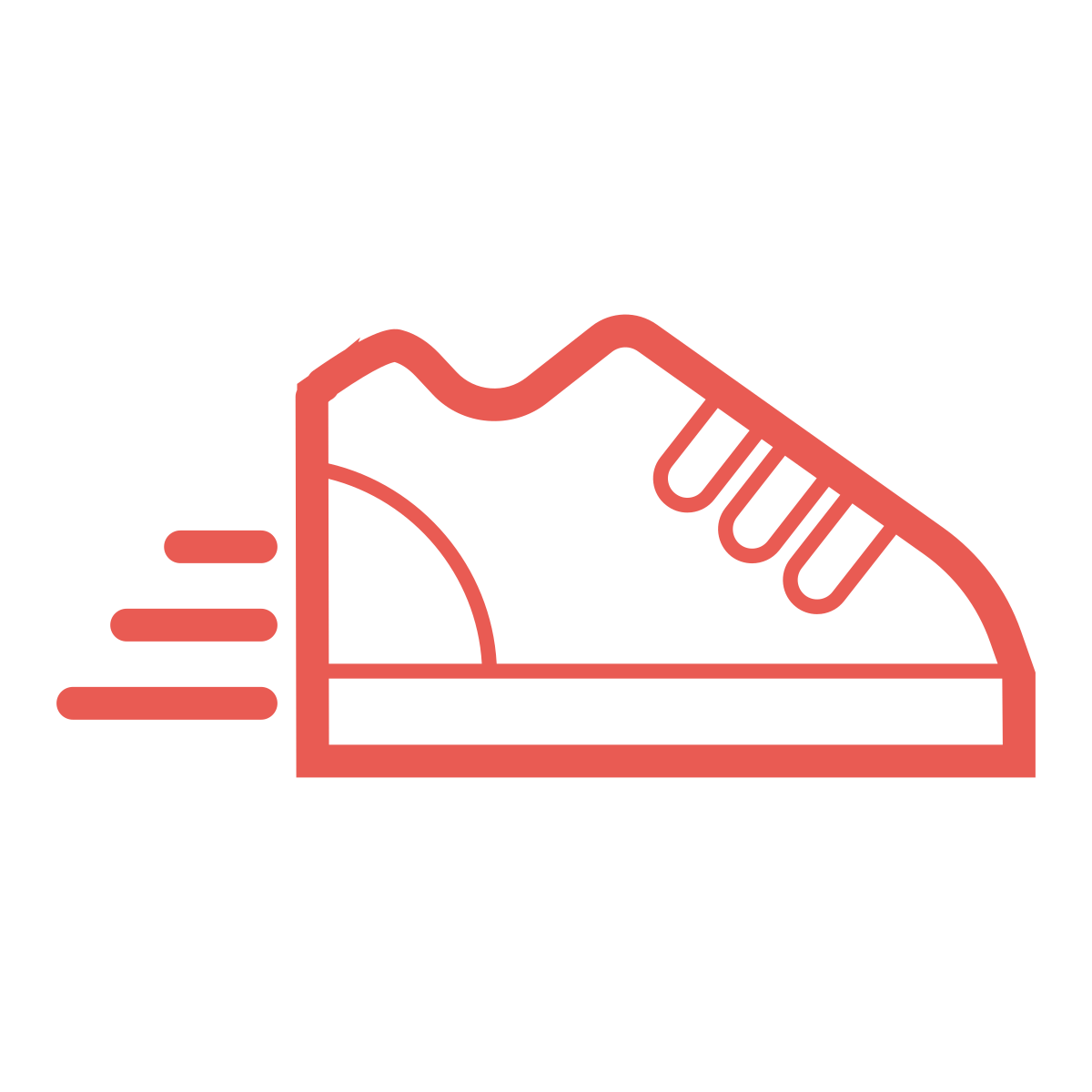 29k+
Miles Walked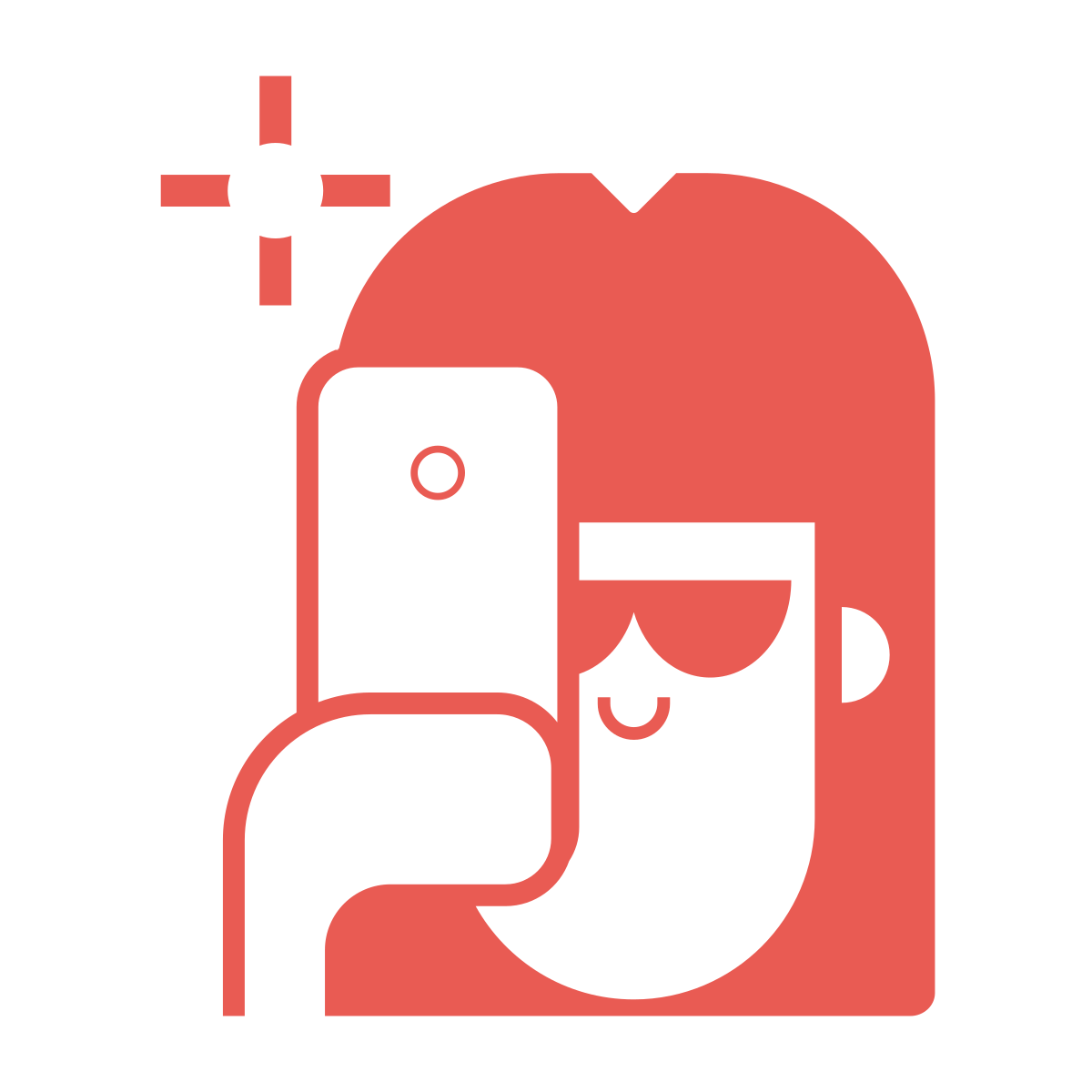 4,600+
Photos Shared
An incredible £195,400
was raised through the sale of the large Shaun the Sheep sculptures for St Oswald's Hospice.
was raised through the sale of the large Shaun the Sheep sculptures for St Oswald's Hospice.
Participating Artists
Tommy Anderson
The Bostey and Tommy Anderson
Anonymous
Maxine Bradley
Powder Butterfly
Lois Cordelia
Sharon Armstrong Creative
Jim Edwards
Miss Ella
Ali Elly
Emma Everitt
Wor Flags
Jina Gelder
Lorraine Hall
Sarah Heseltine
Lynne Hollingsworth
Steve Johnson
Chloe Kacperski
FAR Centre and Bethan Laker
Bethan Laker
Jenny Leonard
David Maguire
Darren Mundy
Lynda Nelson
Donna Newman
Bruce Parker
Amanda Quellin
Mik Richardson
Rhaye
Sandra Russell
Evelyn Sinclair
Valerie Smith-Lane
Julia Stafford
Sue Loughlin and Baltic Stars
Cris Stewart
Tim Sutcliffe
Jess Turner
Daniel J Weatheritt
Susan Webber
Joane Wishart
Art is Mischief
App players voted for their favourite Shaun on the Tyne sculpture and Art is Mischief came top of the flocks!
Shaun came crashing through Hancock Gallery and caused a commotion. He destroyed the Mona Lisa, splashed paint on the floor and scribbled all over the walls!
About St Oswald's Hospice
St Oswald's Hospice is a charitable organisation which has provided specialist, expert care and services to patients in the North East with life-limiting conditions, and their families, for over 35 years.
As a registered charity, St Oswald's Hospice relies on the support of their community to help keep their doors open and services free for all who need them. By being part of Shaun the Sheep on the Tyne, you will be helping to raise funds for and awareness of a local charity that means so much to so many.
Shaun the Sheep on the Tyne is the third Wild in Art trail we have delivered in partnership with St Oswald's Hospice, after the huge successes of Great North Snowdogs in 2016 and Elmer's Great North Parade in 2019.
About Shaun the Sheep
Shaun the Sheep, Aardman's family favourite TV series, is recognised the world over for its slapstick humour, distinctive look and strong, quirky characters and enjoyed across multiple media platforms.
First appearing in Nick Park's 1995 Academy Award® winning Wallace & Gromit 'A Close Shave', Shaun then went on to star in his own series, created by Richard Starzak which launched on BBC One in 2007.
Shaun the Sheep is currently broadcast in 170 territories around the world and is an internationally celebrated icon with over 5.6 million fans on Facebook.