The Big Hop Trail, a Wild in Art event with local charity Clan Cancer Support, was the second trail this partnership brought to Scotland. It follows the success of Light The North, which raised over £300,000 for the charity in 2021.
The new trail featured 40 hares adorning the open spaces of north-east Scotland.
The aim was to not only raise awareness and funds for the charity but also celebrate their 40th anniversary. The sculptures also celebrated the charity's work supporting those affected by cancer, their family, carers and friends.
Many local schools were involved to create a trail of smaller decorated 'moon gazer' hares. These were gathered in clusters at indoor venues alongside the main trail.
An auction of the large sculptures raised a fantastic £202,600 for Clan Cancer Support and their vital emotional and practical support for anyone affected by a cancer diagnosis across north east Scotland.
Visit the website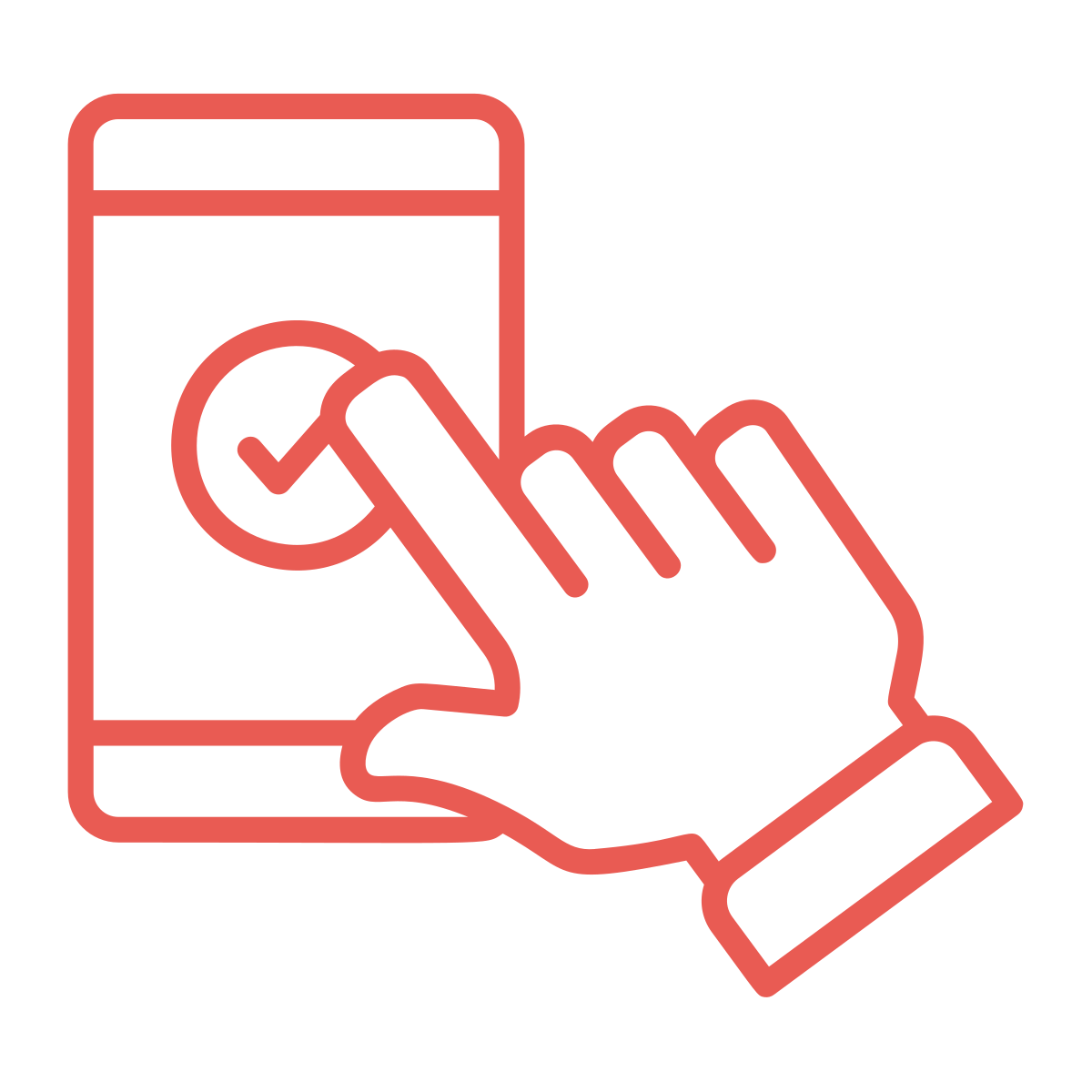 4.6k+
App Downloads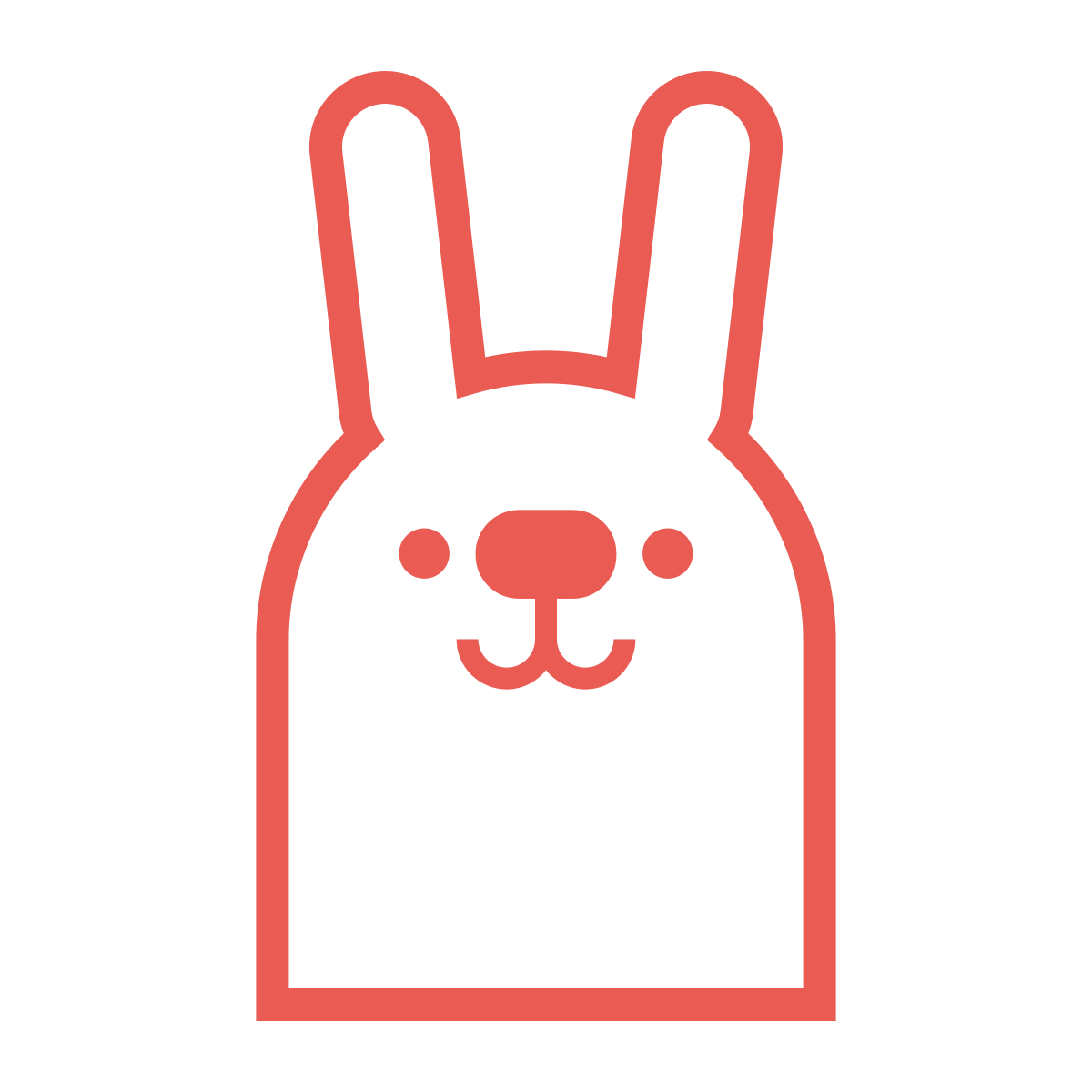 134k+
Sculpture Unlocks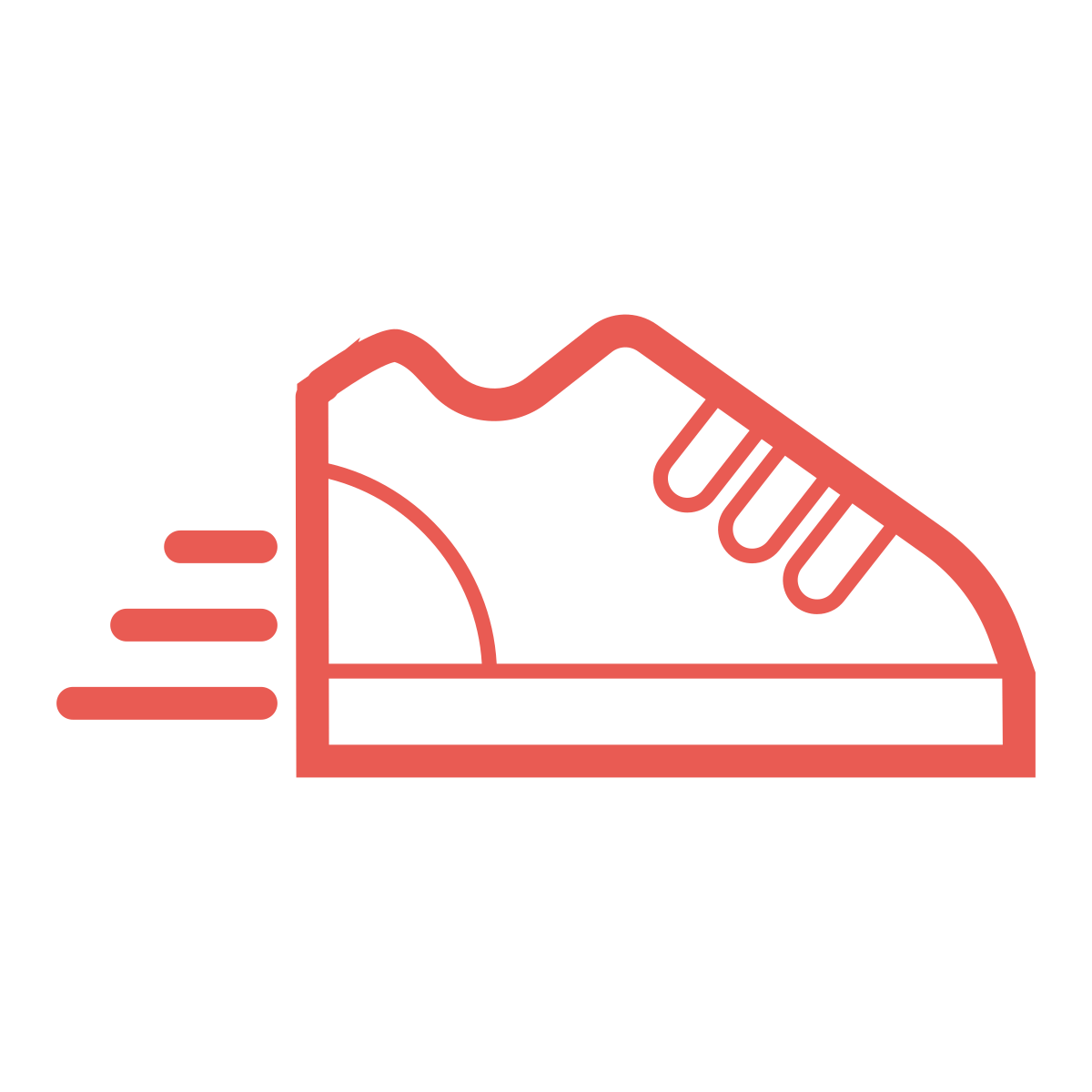 8.5k+
Miles Walked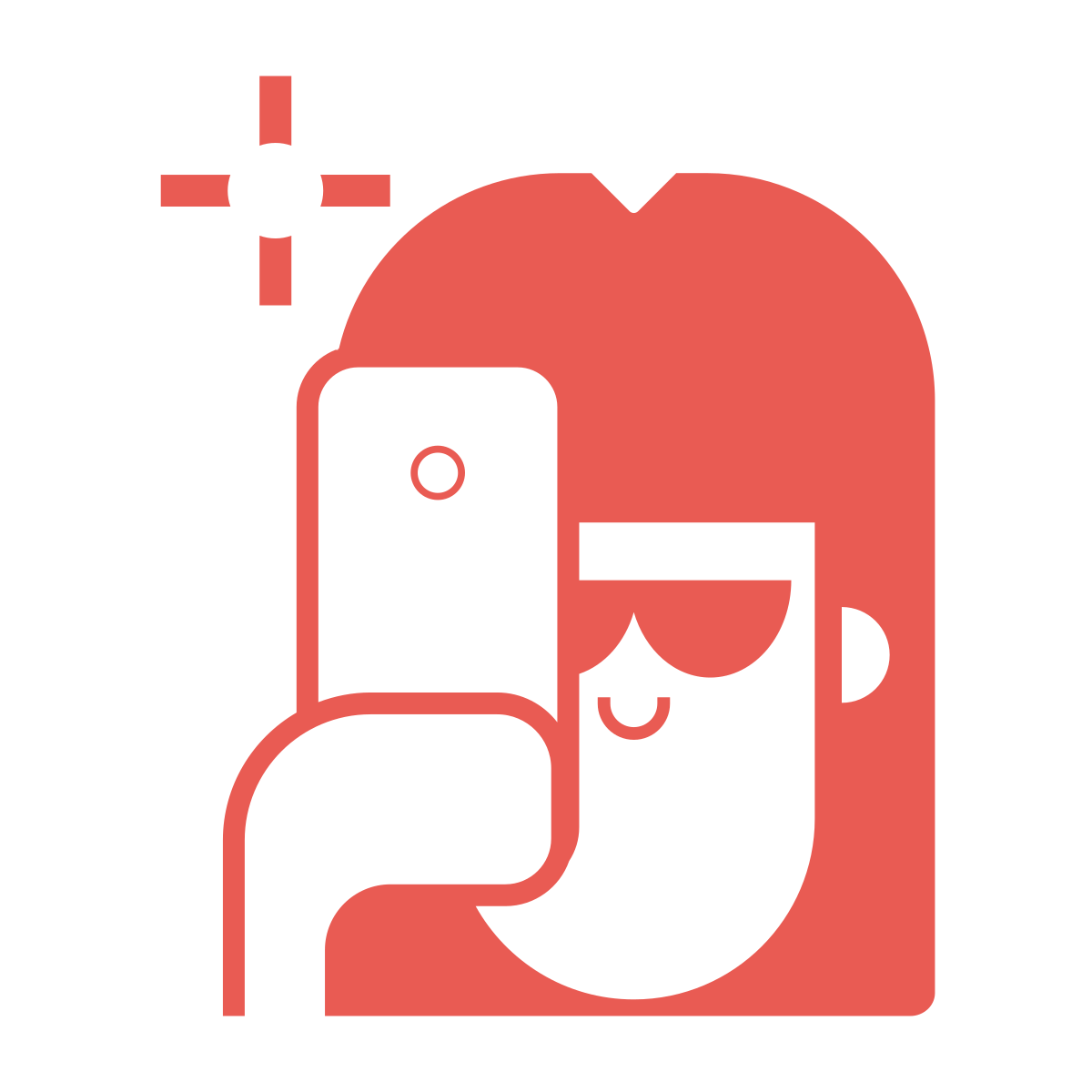 5,700+
Photos Uploaded
An incredible £202,800
was raised from the auction of the large Hare sculptures for Clan Cancer Support.
was raised from the auction of the large Hare sculptures for Clan Cancer Support.
Participating Artists
Lindsay Allardyce
Bryan Angus
Amy Singer Art
Jodie Bews
Yolanda Bruce
Lucy Brydon
Anne-Marie Byrne
Mary Butterworth
Alanda Calmus
Ali Elly Design
Penny Downes
Ann Falconer
John F Fairley
Vanessa Gibson
Gillyart
Michelle Heron
Louise Kirby
Hannah Jayne Lewin
Karen MacAllister
Cat MacKenzie
Lesley D McKenzie
David Maguire
Ian Matthew
Blair Mccafferty
Jennt McHardy
Ewen J Milne
Jess Moorhouse
MrASingh
Donna Newman
Kym Parker
Playground Design Studio
RedBetty – Natural Quirks
Gail Stirling Robertson
Sandra Russell
Mel Shand
Emily Souter Designs
Shelagh Swanson
SKULK
Lucy Jean Thomson
Sandra Webster
WhimSicAL LusH
Harey Biker
App players voted for their favourite sculpture on the trail and Harey Biker hopped into first place.
As a motorbike enthusiast, artist Ian Matthew decided on a biker theme for his design. He wanted to show that bikers – like hares – have a zest for life, a desire for freedom, are resourceful and love the great outdoors. Whether it's helping a fellow motorcyclist broken down at the side of the road, taking part in a charity run or a toy run for underprivileged children, bikers are keen to help out.
About Clan Cancer Support
Clan Cancer Support is the largest, independent cancer support charity in the north of Scotland and helps 1,200 people affected by a cancer diagnosis every year.
The charity provides professional counselling, complementary therapies, nutrition and wellbeing activities, information and dedicated support for children and families across north-east Scotland, Moray, Orkney and Shetland.
Clan's centres are not medical settings, but they are recognised by the NHS with doctors and specialists regularly referring patients to Clan to help support individuals throughout their cancer journey.