Isy is an account executive for Wild in Art and works closely with our event partners to support them on their journey and make it as smooth and successful as possible.
What has been your favourite Wild in Art moment?
It's such a fun company to work for with every day being so different, but I'd have to say a highlight for me was travelling the UK with our Gratitude installation in 2021.
It was so nice to be back out with trails post-covid and to see so many members of the public enjoying our events and the artwork again.
It was also such an important moment in time and it was nice to be able to give back and show our thanks to the key workers.

Do you have sculptures or figurines in your home, and if so what are they?
Over the years a lot of sculptures have snuck into my home! We've got figurines all over the windowsills and even a full sized giraffe in the garden!
What sculpture or sculpture artwork stands out as being a favourite?
As I think everyone at Wild in Art would say, my favorite changes all the time and definitely depends on the artwork on each sculpture.
I think at the moment a new favourite of mine would have to be our yellow eyed penguin which will be heading to Worcester in 2024. I think it's a great canvas for artists and just looks so cute!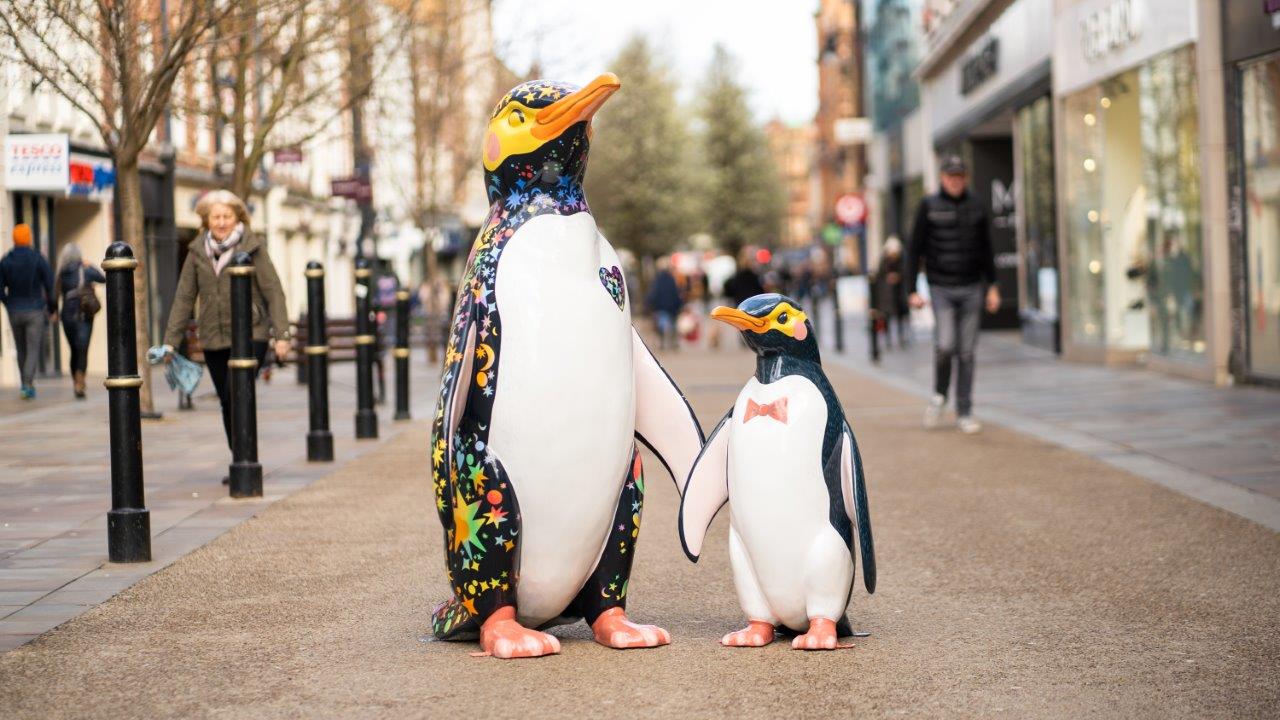 If you could travel anywhere tomorrow, where would you go?
I absolutely love to travel and would go anywhere at the drop of a hat so my list is long! The top at the moment is probably Japan, it's such a beautiful country with so much nature and culture to explore. Maybe we could get a Wild in Art trail over there one day…!
What do you like to get up to outside of work?
I'm lucky enough to live on the seafront in Brighton so I absolutely love sea swimming (especially now that it's warming up a bit). I also love paddle boarding/canoeing with friends or walking my dogs on the South Downs. Anything outside basically!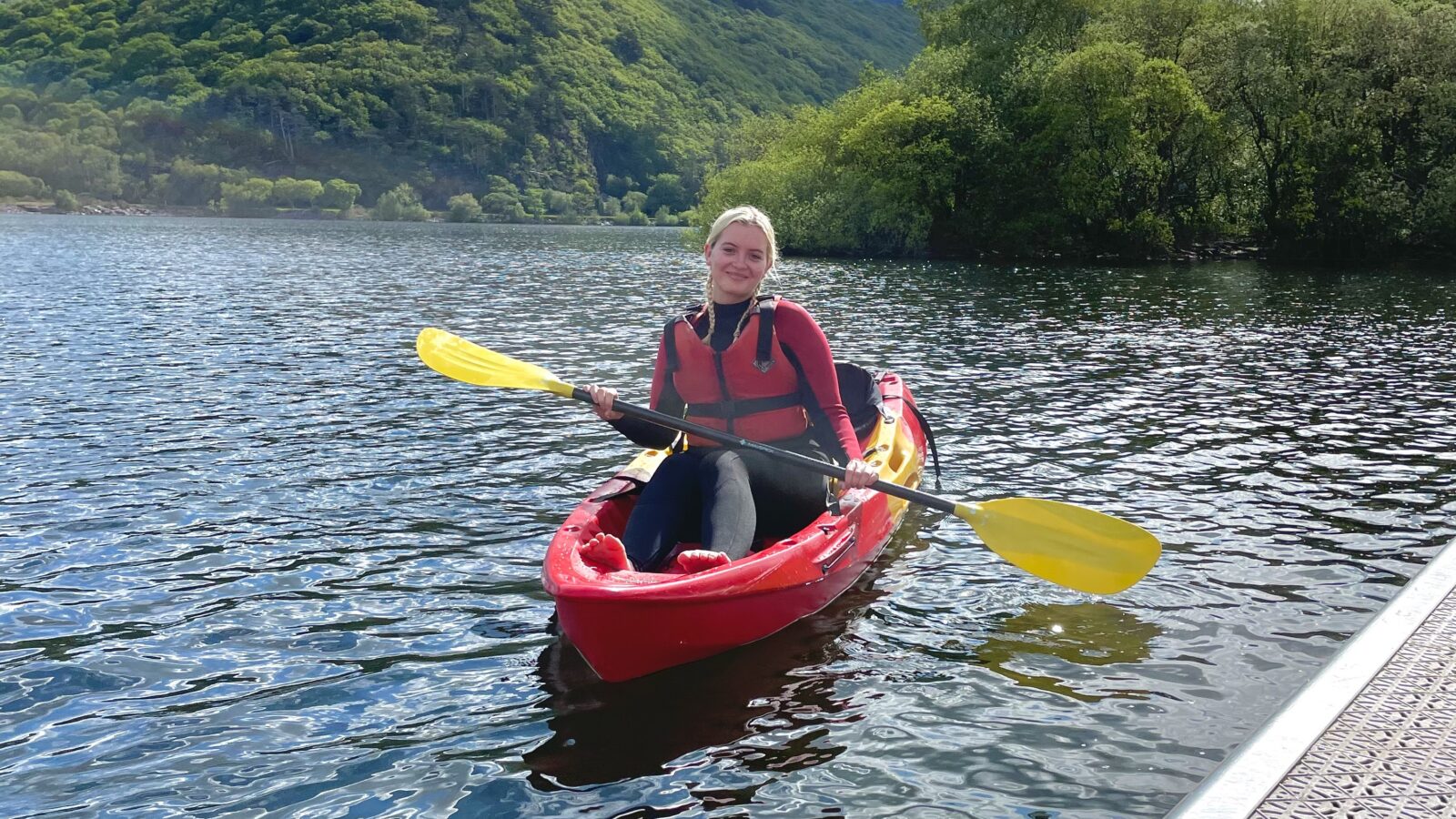 What kind of pet do you have and how did you choose its name?
I've got the cutest dog in the world called Bubbles! Lots of people question her name and suggest it would be better suited to a fish but I think it's perfect for her and her bubbly personality.
It helped that when we first got her her hair was so long it covered her legs and she looked like a floating bubble!